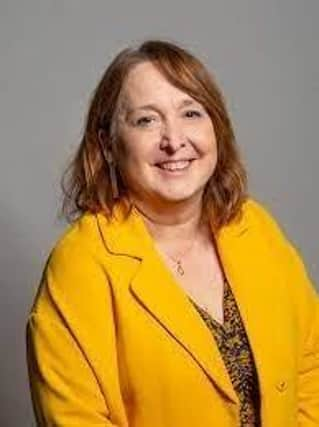 The public costs duty allowance was introduced in 1991 to support former prime ministers in their public duties after they leave office.
Lib Dem cabinet office spokeswoman Christine Jardine said: "Liz Truss is facing calls to turn down the allowance of up to £115,000 a year she will be entitled to as a former prime minister.
"There is no way that she should be permitted to access the same £115,000-a-year for life fund as her recent predecessors – all of whom served for well over two years," she said.
"For Truss to walk off into the sunset with a potential six figure dividend, while leaving the British public to suffer, would be unconscionable."