Chief executive Robbie Drummond told MSPs that "demand management may be appropriate". He told the Scottish Parliament's net zero, energy and transport committee that Scottish Government-owned CalMac was currently not permitted to increase fares on its busiest services, unlike other transport operators.
However, he said traffic on its ferries had increased by 30 per cent in recent years following ministers cutting fares by 30-70 per cent under the "road equivalent tariff" (RET) scheme to bring the cost into line with that of road transport.
Mr Drummond said: "But that in itself has created capacity constraints on our car deck."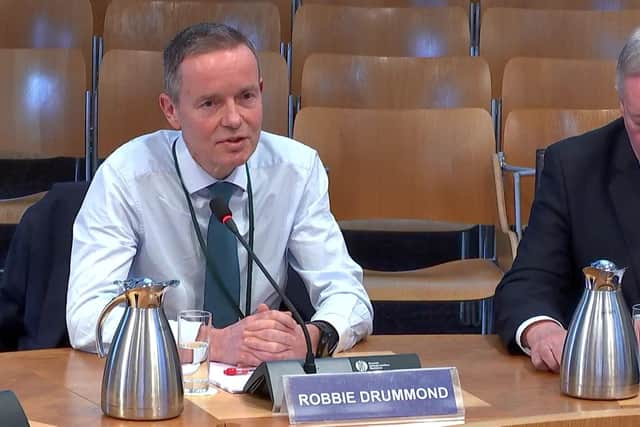 "The challenge we have is there is no demand pricing", in which he said "you try to move traffic from busy sailings to less busy sailings".
"That is something that does not exist with our network and is something we have been discussing with Transport Scotland as something that could help manage that capacity better across a week rather than just on peak sailings," he said.
"Clearly, cheaper fares are going to help communities and make the cost of travel lower – that's got to be a good thing – but it's a matter of policy. Our main concern is how do we better manage capacity across the whole day and across the whole week. Certainly, demand management may be appropriate."
The Scotsman understands that options being discussed include increasing fares on the busiest sailings to reduce demand, and/or lowering on them on less busy services to encourage passengers to switch to those.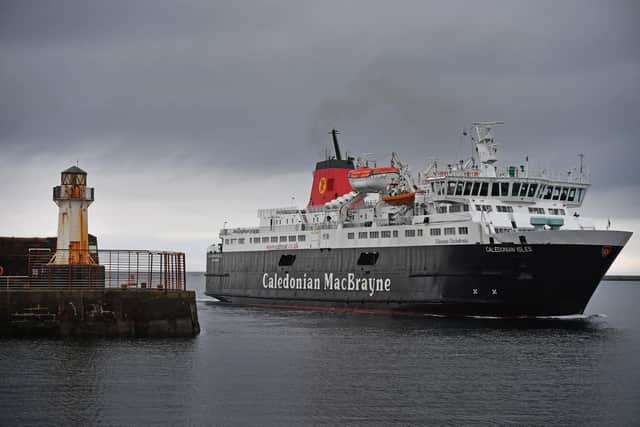 A CalMac spokesperson said: "The communities we serve have been asking us to look at ways to deal with the high demand for tickets at certain times and on certain routes.
"While we do not have a preferred option, there are a range of ways that could be examined for possible future changes that might assist island residents and we are happy to discuss these options as part of the [Transport Scotland] Fair Fares review."
Islanders said the problem had been caused by the failure to increase ferry capacity when fares were cut under RET.
Joe Reade, chair of the Mull and Iona Ferry Committee, said: "Suggestions that CalMac need demand management (ie putting up prices for particular sailings or classes of traveller) because they don't have sufficient capacity is an admission that the system is broken. It's a clear indicator that there has been a complete lack of forward planning.
"Demand has gone up because of RET, which was an excellent initiative to reduce ferry fares from the early years of the SNP Government. But there has been precious little work done to prepare for the very predictable increase in traffic this would generate.
"Since RET was introduced, there has been almost no new vessels added to the fleet. Islanders are paying the price in the form of enforced isolation during the summer months because tourist visitors are buying up all available space weeks ahead of time.
"We can't travel to and from the mainland when we want to because the ferries are full. And now it is proposed that the solution to this very predictable problem is to deter us from travelling by putting fares back up? No."