SkyeConnect said drivers had to swerve across roads to avoid holes up to several feet wide.
The destination management organisation said Highland Council's budget was "wholly inadequate" for the scale of resurfacing needed across much of Skye.
The SkyeConnect board said it had "deep concern that lives will be lost this summer as a direct consequence of the state of many of Skye's roads".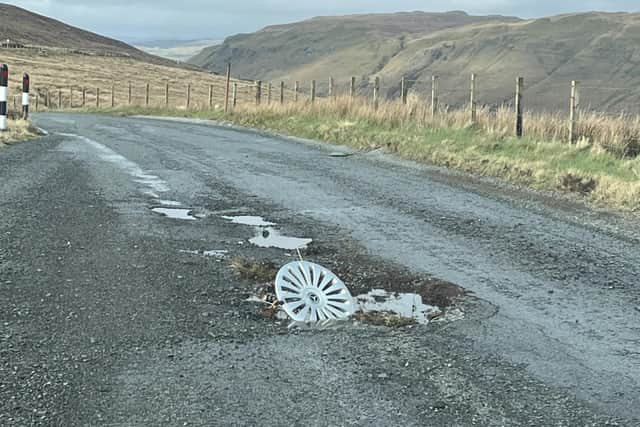 It said: "This may sound alarmist, but it is a genuine fear as we have all experienced having to swerve onto the opposite side of the road to avoid potholes several inches deep and several feet in diameter.
"Such dramatic manoeuvres may be possible in the quieter winter months but what will happen when the tourist season is in full swing and thousands of additional cars are on the road? Collisions are inevitable."
SkyeConnect said its members had lost bookings because of visitors suffering damage to their cars after hitting potholes.
It said: "Some visitors say they will never return to Skye as a direct result of the state of the roads."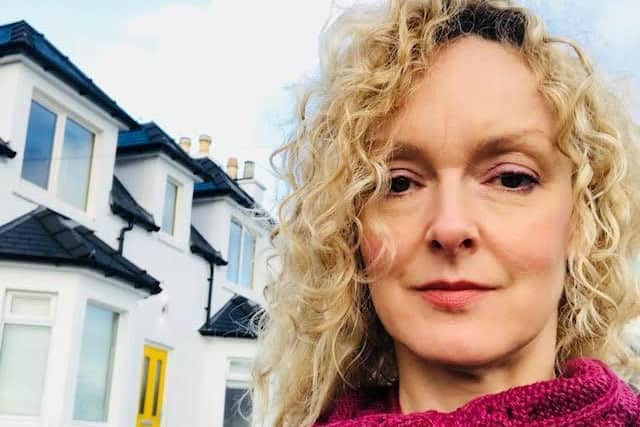 The body said it was principally concerned about the risk of deaths and injuries, but warned that even a 10 per cent drop in visitor numbers would cost the island £26 million and the loss of nearly 300 jobs.
It said: "We appreciate Highland Council is doing everything it can within its means to patch the worst potholes but its budget is wholly inadequate to carry out the major resurfacing required across much of Skye.
"We believe expenditure on roads in Skye and Lochalsh must be viewed as an investment in the £260m visitor economy that employs 2,850 people.
"We urge the Scottish Government to step in and provide the necessary funding to protect our key industry and prevent the strong possibility of a series of tragedies on our roads this summer."
Clare Winskill, a SkyeDirect director who owns Coruisk House, a restaurant and hotel in Elgol, said: "Our beautiful island draws visitors from all over the world and driving through spectacular scenery on twisty single-track roads is all part of the magical experience of visiting Skye.
"That said, this year has already seen visitors failing to arrive at Coruisk House due to pothole-punctured tyres and cracked wheels, and a bad side scrape of a hire car following a collision with another vehicle as visitors sought to avoid crater-like pot holes in the road.
"I am anxious our visitors enjoy their holidays here and are not impacted by the cost of damaged hire cars and risks to their safety presented by the terrible state of some of our roads on Skye."
A Scottish Government spokesperson said: "Maintenance of the local road network is the responsibility of local authorities and it is up to councils to manage their own budgets and allocate the total financial resources available to them on the basis of local needs and priorities. Any call for additional funding of this type would require cuts to be identified in other areas."
A Highland Council response is awaited.