They could operate on the West Highland Line to Mallaig which has been a major draw for Harry Potter fans, and the Far North Line to Thurso and Wick.
ScotRail and the Scottish Government agency Transport Scotland which runs the firm are looking at copying the glass-sided and roofed trains operating on tourist routes in Switzerland, Canada and Mexico.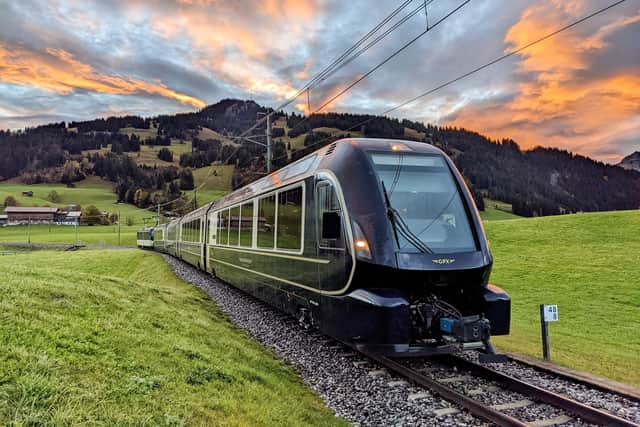 Alex Hynes, managing director of Scotland's Railway, which includes ScotRail and track owner Network Rail Scotland, told the Rail Scotland conference in Glasgow: "In the coming months, we hope to be going out for procurement for battery electric trains.
"Take the West Highland Line and the Far North Line, which have diesel trains – we are going to have to decarbonise them. We don't yet know how we are going to do that – electrification or it may be hydrogen.
"But when we go and replace those trains, wouldn't it be nice to buy some 'scenic trains'."
He told Scotland on Sunday: "This is a massive opportunity. People are prepared to pay a premium for scenic trains with glazed body sides. We need to find a business model to tap into that market, especially between April and October."
Mary Grant, chief executive of train leasing firm Porterbrook, which owns part of the current ScotRail fleet, and is a former ScotRail managing director, was equally positive.
She said: "I think scenic trains are a very good idea for the north of Scotland – I'd be very happy to buy them because I think they have huge value.
"Scotland has some of the most beautiful rail journeys in the world and I believe the opportunity to see the landscape via a scenic train would be a huge success. I would be very supportive in financing this."
Train manufacturer Alstom said such trains were becoming increasingly popular, with designs for a new Irish Rail fleet for a coastal route due to be published shortly. It said such trains often also included extra legroom and premium catering.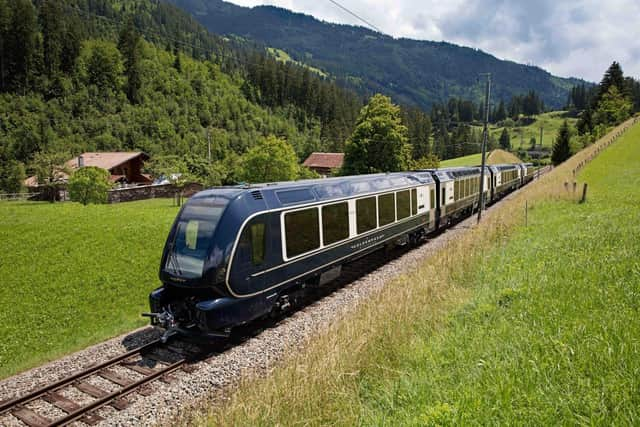 Transport Scotland had asked bidders for the last ScotRail franchise in 2015 to include proposals for scenic trains with "enhanced observation opportunities for passengers", but these were never realised.
However, the West Highland Community Rail Partnership said the innovation should not squeeze out other passengers because the single-track line limited the number of services that could run.
Secretary Hege Hernæs said: "Scenic trains would be great but it is important these are not 'exclusively scenic' in the sense that they are for premium travel only.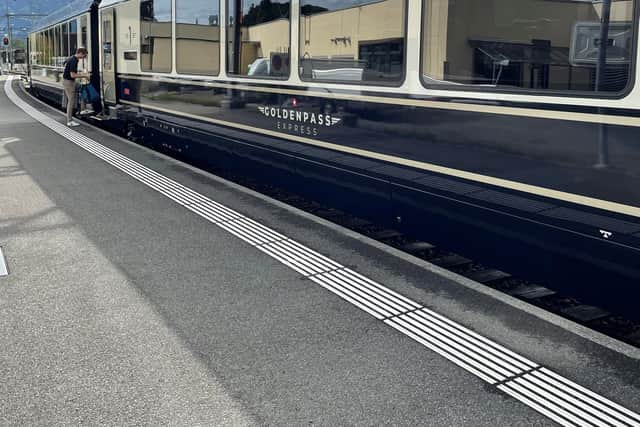 "The constraints of the infrastructure are such that providing access to conveniently timed rail journeys for the local population, at a reasonable price, must be a priority if we want to encourage people to ditch their cars for daily journeys."