She re-emphasised the Scottish Government's opposition to "unbundling" the operator's single network to enable other firms to compete to run routes.
Ms Gilruth said: "Unbundling is not an option favoured by the Scottish Government. If I thought unbundling would be a silver bullet, I think it would be on the table. I'm not necessarily sure it is.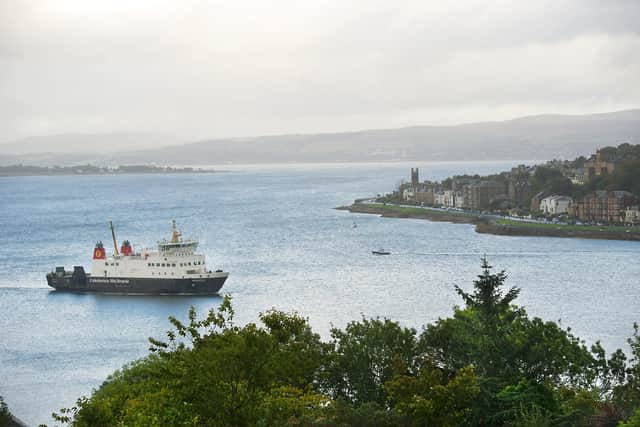 "I am not clear, given the variety of different routes and variety of different vessels we have within CalMac, that unbundling would work.
"I think it's really important that we concentrate on delivering a better service across the network. It could also potentially be a distraction from that focus on improving resilience and reliability."
The minister said the move would not be considered as part of the Scottish Government's review of how ferry services were organised. She said: "We won't be re-opening that question as part of Project Neptune. I don't think that unbundling would provide us with the answers that we need here."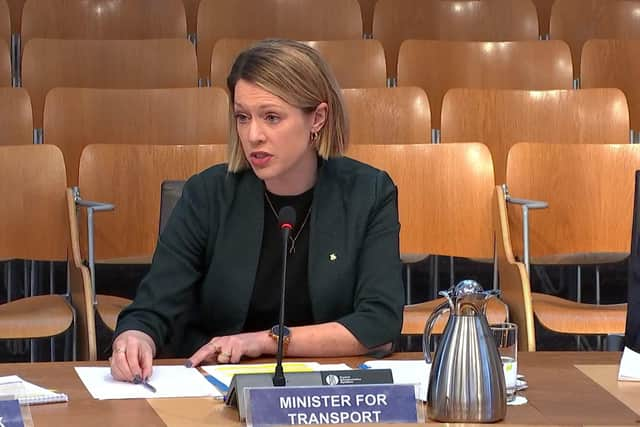 CalMac chief executive Robbie Drummond told the committee last week it was being considered. It could see fares increased on peak sailings or lowered on less busy services.
Ms Gilruth said: "It is something we need to be live to." She said her "guiding principle" was "anything we do next has to be informed by islanders' use, so we are not going to foist something on island communities".
"If that's what they would like, if they would choose or opt for more dynamic pricing that moves us away from the current structure, then of course I'm amenable to that," she said.
Ms Gilruth also said weather was having a greater impact on ferry sailings than in previous years. She said weather or Covid had accounted for more than 92 per cent of cancellations in January and February compared to just 10 per cent during the same period last year.