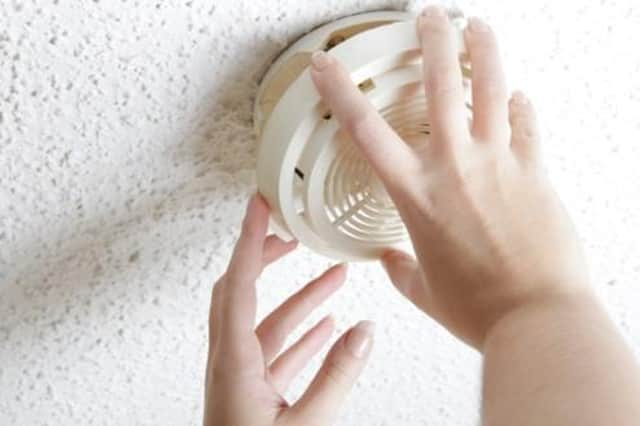 The embarrassing U-turn follows an outcry over the cost implications for homeowners which was first revealed by The Scotsman and Edinburgh Evening News.
Officials had privately admitted property owners would struggle to fund changes under the legislation – which were due to come into force in February next year.
However, Housing Minister Kevin Stewart is to ask the Scottish parliament to rubberstamp a 12 month delay following an outcry over the proposed implementation.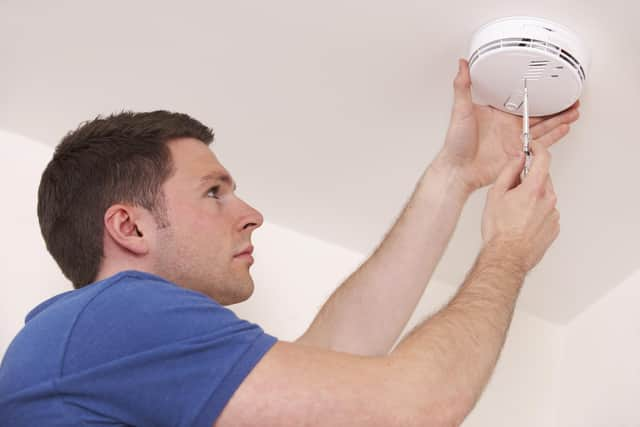 He also confirmed that officials made an "error in due process" when it gave a commercial fire safety firm permission to use its official logo on flyers posted through thousands of letterboxes across the country.
Mr Stewart described the blunder as "regrettable" and said the firm has now been ordered to remove the logo from any future paperwork as it was not formally endorsed by officials.
He said: "Fire safety is an absolute priority for the Scottish Government and we remain committed to implementing these improved regulations, which will mean everyone will benefit from the same level of protection, whether they own their home or rent from a social or private landlord.
"Given the impact of Covid-19 and the difficulties this is likely to create for people seeking to install new smoke and carbon monoxide alarms, we have listened to concerns and decided to ask the Scottish Parliament to delay implementation.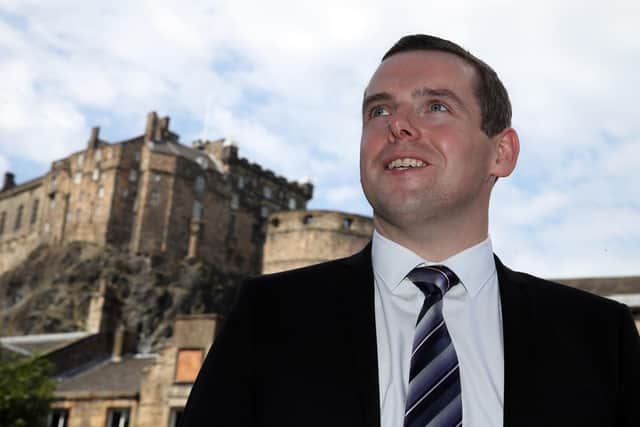 "If this delay is approved, we will continue to work with partners to spread awareness of the changes before the new deadline.
"Our focus will be on supporting householders to ensure satisfactory fire alarms are installed so we can improve the safety of their homes."
The call came after mounting fears over the costs of installing state-of-the-art smoke alarms, heat detectors and CO2 detectors in every home.
Homeowners learned about the new regulations when flyers – which mentioned the Grenfell Tower tragedy that claimed 72 lives – dropped through their letterboxes a fortnight ago warning of substantial penalties for non-compliance and insurance policies being rendered invalid in the event of an accident.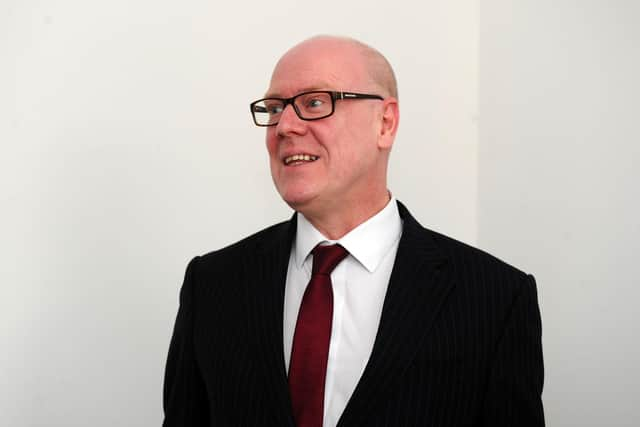 In his letter to MSPs, Mr Stewart continued: "You may have been contacted by your constituents regarding the recent marketing
campaign by AICO which carried the Scottish government logo. It is regrettable that an error in due process led to government officials giving permission for the use of the logo – this was not signed off by Ministers. I can appreciate that this could be taken as an endorsement of specific products.
" However, the Scottish government does not endorse any particular suppliers or products. We have therefore asked AICO to withdraw the Scottish Government logo from further advertising material.
Under the new rules, published by the Scottish government on October 12, homeowners were told to have a ceiling-mounted smoke alarm in their living room, hallways and landings and a heat alarm in every kitchen. The alarms – costing hundreds of pounts – have to be interlinked.
Charities Age Scotland and Citizens Advice Scotland voiced fears that eople would not be able to afford to meet the new rules in time.
Scottish Conservative leader Douglas Ross said there had been "very little publicity" and urged the government to immediately delay the new rules to 2022.
He said: "The SNP government must confirm a delay to the deadline for the installation of new alarm systems as soon as possible to provide certainty and ensure there is time for people to comply.
"Fire safety is absolutely vital, but homeowners currently have less than four months to install the alarms, at a cost of between £200 and £300, or risk breaking the law and invalidating their home insurance.
"Many people have been quoted even higher figures, yet the only communication on this matter has been from businesses offering to install these alarms, not the Scottish government who introduced the measures.
"I have been contacted by many people concerned and confused about what they need to do. The rush to get tens of thousands of units installed will put real pressure on the trade.
"There has been a communications failure over the change from the SNP Government. It is only right to delay this unrealistic target while individuals and families are facing financial challenges and the ongoing pandemic is creating concerns about tradespeople coming into their homes."
Age Scotland's Head of Policy, Adam Stachura said: "The public awareness and promotion of this significant change leaves a lot to be desired and there has been near radio silence from the Scottish Government about this over the course of the year."Age Scotland's helpline has been inundated with calls from older people over the last week seeking more information, advice on who can help install these alarms, and if there is financial support available to them as they are on low and fixed incomes. Many callers are anxious about allowing new people into their homes at a time when Covid-19 transmission rates are high and wondering how on earth it will be possible to get the necessary work done before the deadline in just a few months."There are considerable concerns about the affordability of this for hundreds of thousands of older people who now face a significant new bill with not enough time to save up. There is also an increased risk of scams and rogue traders, and potential implications for home insurance policies."
A message from the Editor:
Thank you for reading this article. We're more reliant on your support than ever as the shift in consumer habits brought about by Coronavirus impacts our advertisers.
If you haven't already, please consider supporting our trusted, fact-checked journalism by taking out a digital subscription.