The custom of changing clocks twice a year, once going forwards and once backwards, dates back to over a century. It was dubbed 'British Summer Time' in the Summer Time Act of 1916 which marked the start of what we now know as Daylight Savings.
While controversial to some this change gave critical workers like farmers an 'extra hour' in their days to finish work during World War One.
When do the clocks go forward 2023?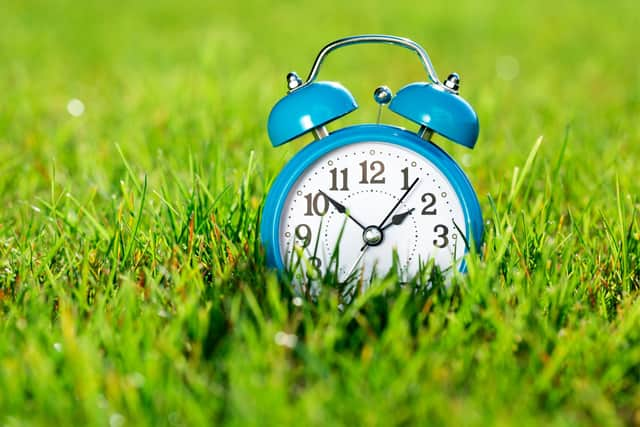 Daylight Savings will start at 1am on Sunday, March 26 in 2023. Then the clocks 'spring forward' as we welcome the sunnier days of Spring and Summer. Following this, the clocks will go back again by one hour on Sunday, October 29.
This change falls as we enter Winter which is useful as it offers us an extra hour in our warm beds as the temperatures drop.
When does Spring start?
According to the Met Office, how you decide the start of Spring 'depends on whether you are referring to the astronomical or meteorological spring'. The meteorological calendar (more commonly used) is based on our annual temperature cycle and it clearly defines the seasons according to their included months like March, April and May for Spring.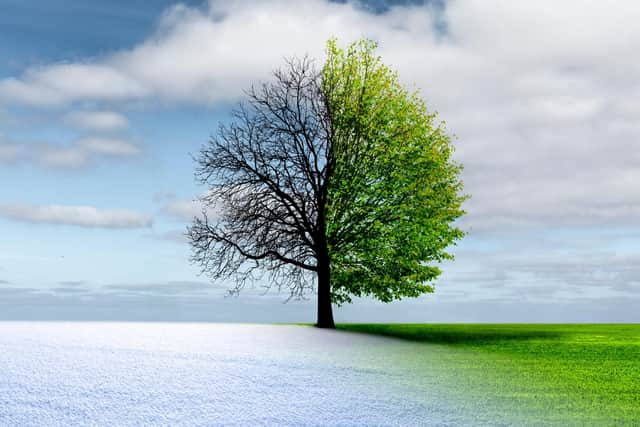 According to this calendar Spring will start on March 1 and end on May 31. The astronomical calendar, however, refers to the position of Earth's orbit in relation to the sun, and if we use this then Spring starts on March 20 and ends on June 21.
Which countries change their clocks like the UK?
Britain isn't the only country that takes part in 'British Summer Time' or Daylight Savings. All countries in the European Union change their clocks twice a year and some other countries outside of Europe observe the same practice. For example, New Zealand, Australia, Argentina, Paraguay, Cuba and Haiti are all examples of countries that make the switch twice a year.
The United States has done the same for years however in 2022 the U.S. Senate passed legislation that will see daylight saving time remain permanently starting in 2023.