Instead, Mr Macron was forced to cancel King Charles III's state visit to France, amid not only civic chaos caused by blocked roads, rubbish piling up in the gutters and thousands of protesters chanting slogans in the streets, but also fears the monarch's visit would be used to prompt "incidents", which the president said would be "detestable".
Indeed, there had even been suggestions that trade unions would try to block the supply of any red carpets, should the visit have gone ahead.
The president and his wife, Brigitte, had been due to host a banquet for King Charles and Camilla, the Queen Consort, at the former royal palace at Versailles.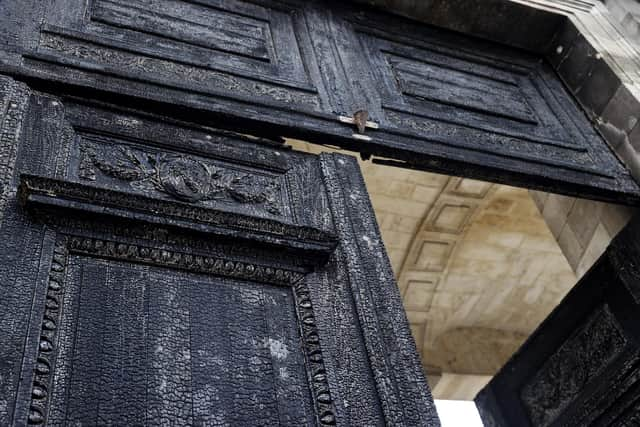 The party was then due to travel by train to to Bordeaux on Tuesday, where they would have paid tribute to the devastation caused by last summer's wildfires, before marking the opening of the British consulate in the city and visiting an organic vineyard.
By Thursday night, it was clear that part of the visit would be impossible – despite interior Minister Gérald Darmanin dismissing security concerns and claiming King Charles would be "welcomed and welcomed well" during his visit.
In Bordeaux, a picturesque university city in the south of France, flames leapt from the ornate wooden door of the historic town hall after protesters set it on fire.
Mr Macron knew this was coming. His decision to push ahead with a controversial pension reform earlier this week – without the backing of a parliamentary vote – was always gong to be hugely contentious in the socialist country where workers' rights are fiercely protected.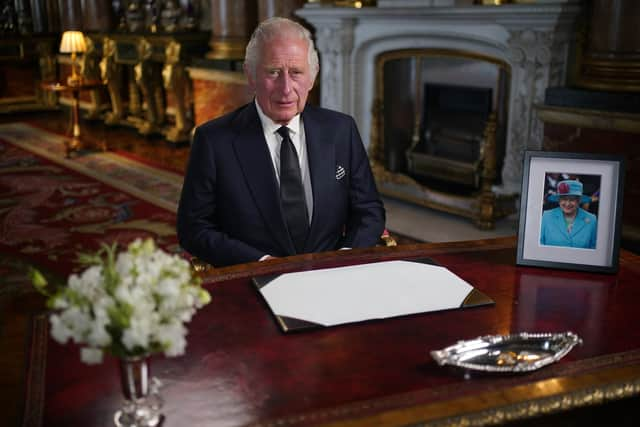 The French president said he was prepared to face the consequences for his decision, which he acknowledged could be violent. On Thursday alone, 445 people were arrested and 441 police officers injured in clashes as more than a million demonstrators took to the streets across the country.
The decision to cancel the visit, which has been postponed until early summer, was inevitably the right one at a time when France does not need external distraction from its internal problems.