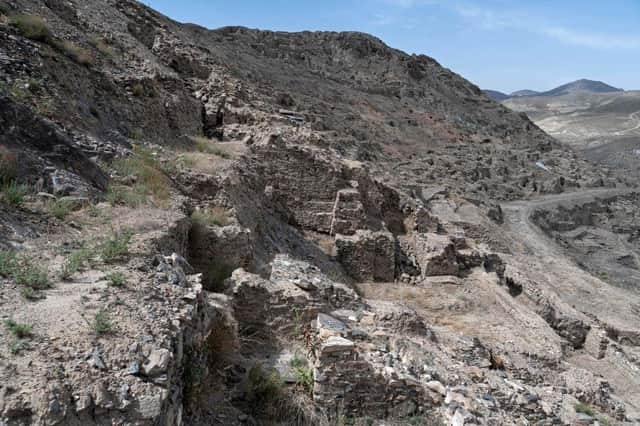 Shocks were felt across the region, with people in India, Turkmenistan, Kazakhstan, Tajikistan, Uzbekistan, China and Kyrgyzstan also reporting the quake.
This comes just a month after an earthquake of 7.8 on the Richter scale hit Turkey and northern Syria, killing tens of thousands of people.
It is not known whether there have been casualties in Afghanistan, which is in the midst of a humanitarian crisis, and Pakistan.
The epicentre is believed to be around 25 miles from Jurm in Afghanistan, close to the Pakistan border.
The US Geological Survey said the quake had a depth of 116 miles.
One Twitter user in India, @nrjaishankar, wrote: "Was in 9th floor and in my life felt for the first time what a tremor can do...shaking lights moving bed…literally felt the force in Gurgaon. Prayers for the safety of north-western people of Pakistan and Afghanistan."