Its success did, however, remind me of a story from my family history in the Highlands.
My father grew up in a remote farmhouse called Migovie, beside Loch Mhor in Inverness-shire, which reputedly was haunted by a banshee whose wailing would foretell the death of a family member. The cries of this fairy woman would be heard by everyone except the one marked for death.
In his local history, A Country Called Stratherrick, Alan Lawson recounts the story of the well-known MacTavish family who lived at Migovie in the 19th century. One relative of the family, an agent of the Commercial Bank in Inverness, was due to travel to London for a cancer operation, but before setting off went to call on his relatives in Stratherrick with his cousin, Sandy MacTavish, the town clerk, and a young nephew who was to accompany him on the London trip.
Whilst at Migovie, as darkness fell, shrieking and wailing outside was heard by members of the family, leading one to remark that it was the notorious banshee. All heard the noise except for the banker and his nephew.
On his subsequent safe arrival in London, he wrote to Sandy to ask, in joking fashion, whether there was any more news of the banshee, to which the reply was that no one had died yet. Alas, that was not to last long, for the next letter from London announced the banker's death. And shortly after the nephew died too.
As Lawson speculates, to die under the surgeon's knife was not uncommon in this period and this might be dismissed as mere coincidence, were it not for the subsequent death of the nephew. What were the wailings the family heard – the shrieking of an owl, the unnerving cries of a vixen – or something supernatural?
No one in my father's family ever reported hearing the banshee's wails, but the house still stands, and I wonder if she might ever be heard again? Maybe there is a film to be made about this spooky Highland tale.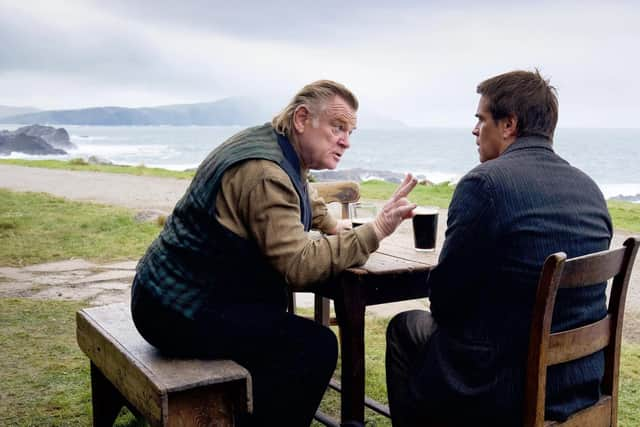 Murdo Fraser is a Scottish Conservative MSP for Mid-Scotland and Fife