The distiller owned by spirits major Edrington has selected North Lanarkshire luxury garment maker Alexander Manufacturing, Tain-based contemporary glass studio Glasstorm, and Musselburgh fine art foundry Powderhall Bronze, alongside London-based Shepherds Bookbinders, to each be poured a measure of the £260,000 total.
The Artisan Apprenticeship Fund aims to enable businesses to attract and recruit new apprentices into key trades, as well as provide existing artisan apprentices with the opportunity to take part in specialist training and skills development programmes. It is delivered through The Macallan Artisan Collective, a "creative forum for like-minded master makers to network, exchange ideas, innovate and collaborate", and comes during National Apprenticeship Week that runs until February 12.
The single malt whisky producer said proceeds for the fund have been generated primarily through the auction of The Reach 81 Years Old single malt, deemed the oldest whisky ever released in the history of The Macallan, with a one-of-a-kind special edition of this release sold at Sotheby's London in October.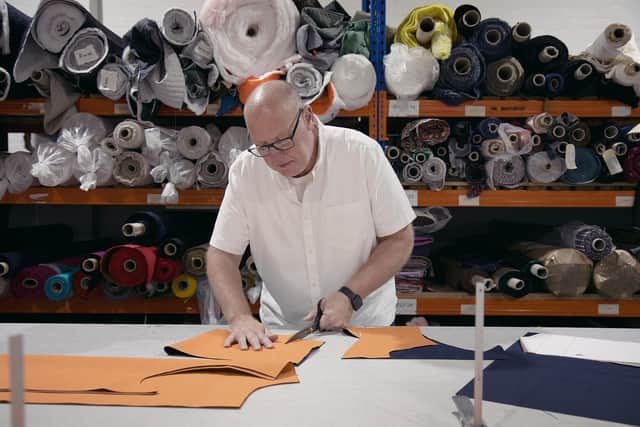 Elizabeth McMillan, head of insight and sustainability at The Macallan, said: "Dedication to creativity, craftsmanship, innovation and collaboration are a key part of our brand DNA, and through The Macallan Artisan Collective and Artisan Apprenticeship Fund, we aim to establish a legacy of positive action by fostering meaningful progress for our key communities… We're proud to play a part in training and guiding the next generation of artisans throughout Scotland and beyond."