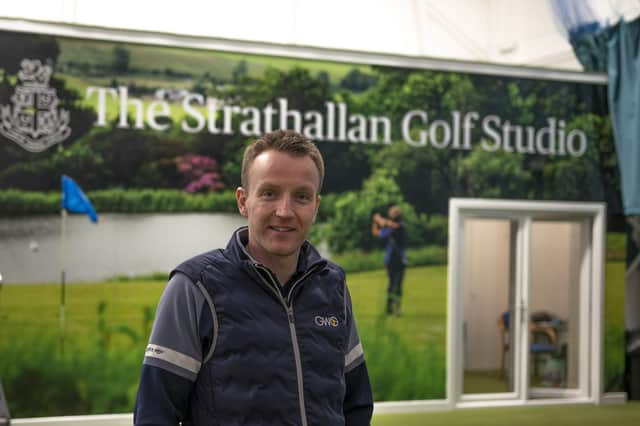 The new facility, which features a TrackMan system, has been developed onsite thanks to a generous donation from a former pupil and in partnership with PGA professional Gregor Wright.
The latest golf offering follows the launch of Strathallan's permanent nine-hole golf course last June, offering a challenge to players of all abilities less than 100 metres from their classrooms and boarding houses.
Wright, who has been coaching at Strathallan since 2019, said: "The new studio offers all-year-round coaching with world-class simulation software and ball tracking that allows pupils, parents, and clients to get instantaneous data which we can then measure and use to show marked improvement.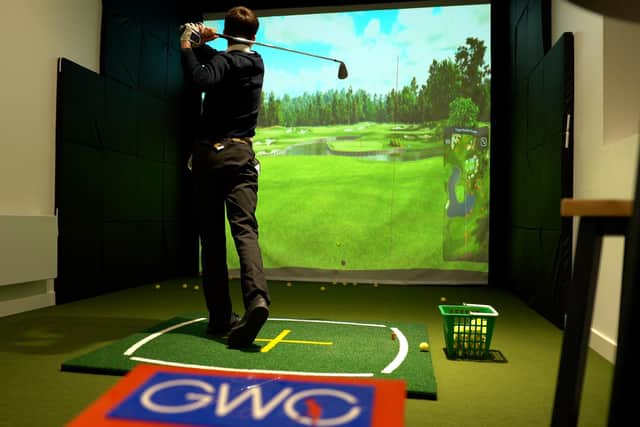 "It's fantastic to see the school continue to invest in golf, and it's great to see so many golfers getting in to use the new studio."
Headmaster Mark Lauder is equally excited about the creation of the Strathallan Golf Studio, saying: "We are delighted to be able to offer outstanding golf tuition to golfers of all abilities at Strathallan. This new facility is driving forward our flourishing golf programme."
"We have a fantastic partnership with Gregor. He has a real passion for the 'grass roots' development of the sport and is a fully-qualified PGA Class AA Golf Professional."
Other recent similar developments in Scotland include the opening of a new Stephen Gallacher Foundation Centre of Excellence at Kingsfield Golf Centre on the outskirts of Linlithgow.