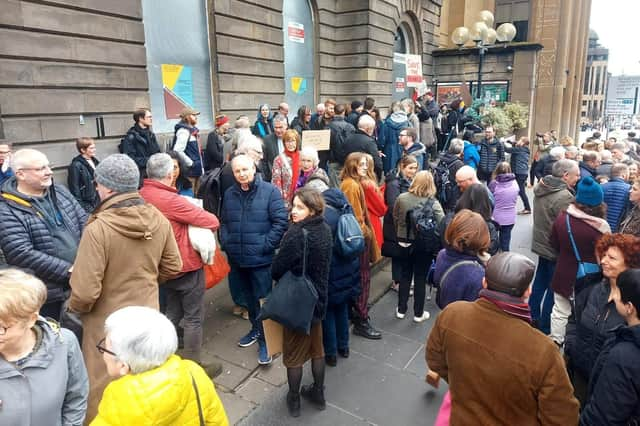 The party has intervened publicly for the first time over the fate of the Lothian Road landmark to demand administrators handling its sale "prioritise cultural use over commercial gain" by working with the Screen Scotland agency and the city council to get it reopened.
Two Edinburgh MPs, Joanna Cherry and Tommy Sheppard, have issued a public call for the Filmhouse to be revived days after it emerged the Scottish Government and Screen Scotland have been in behind-the-scenes talks with a potential buyer.
The MPs say it would be "scandalous" for the building to be sold off while a "viable alternative" is on offer for the building, where a demonstration was staged at the weekend by the Save the Filmhouse campaign.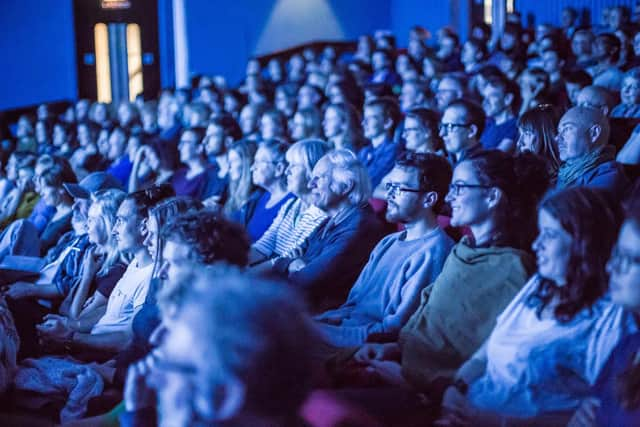 The SNP group on the city council has called for the building to remain "the home of cultural cinema in Edinburgh".
The party has intervened days after it emerged that a pub company had pulled the plug on a bid to acquire the site after councillors rejected a bid to transfer the Filmhouse's licence.
However, there are fears the building is about to be sold by administrators FRP Advisory to another hospitality business on the grounds that it would "maximise value" to the creditors of the Centre for the Moving Image, which ran the Filmhouse until October.
John Alexander, a property management specialist, has revealed a bid to reopen the Filmhouse cinema, which he has worked on with a group of former senior staff. Ms Cherry said: "The Filmhouse was a much-loved cultural asset for Edinburgh locals and a vital hub for the Edinburgh International Film Festival.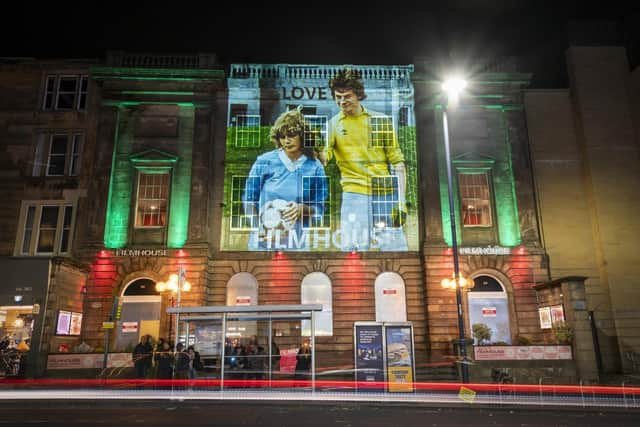 "The administrators selling 88 Lothian Road must prioritise cultural use over commercial gain, and work with Scottish Screen and the council to make sure art house cinema continues to flourish in Edinburgh."
Mr Sheppard said: "The council has been asleep at the wheel since the Filmhouse fell into administration. We cannot allow the future of important cultural assets like the Filmhouse to be decided by land speculators and corporate investors.
"It would be scandalous if administrators decided to pursue an option which would see the Filmhouse shuttered and closed, whilst a viable alternative is on the table that would provide community and cultural benefit."
Amy McNeese-Mechan, SNP culture spokeswoman on the council, said: "We all want to see this valuable cultural asset continue as the home of film in Edinburgh, despite the previous operator going out of business. We're pushing hard to make sure the administrators know the council wants to see this asset remain in Edinburgh's cultural eco-system. We'll try as hard as we can to make that happen."
Mr Alexander said: "The Filmhouse is a semi-public asset and cannot be allowed to be sold off to simply the highest bidder for corporate gain. There must be accountability and transparency in this process. It cannot be beyond central and local government to intervene and save the Filmhouse."
A spokesman for the administrators said: "We've engaged significantly with multiple stakeholders, including parties seeking the preservation of the building as a cultural cinema. Our legal duty is to maximise value to the company and its creditors. We continue to work to conclude the sales process."