Argos will shut three of its high street stores in the UK as it focuses on moving concessions into Sainsbury's supermarkets. The move comes after Argos recently closed stores in Coventry and Nottingham in January.
Argos, which is owned by Sainsbury's, is moving away from the high street and expanding its presence in supermarkets. By March 2024 Sainsbury's expects to have between 430 and 460 Argos counters inside its supermarkets.
Sainsbury's bought Argos in 2016 and ever since has been moving many high street locations into stores. Argos currently employs thousands of people across the UK.
Argos has confirmed stores in Coatbridge, Cardiff Bay and Newport will close. A spokesperson said: "We have been consulting with our colleagues at our Coatbridge, Cardiff Bay and Newport Argos stores following the difficult decision to close them."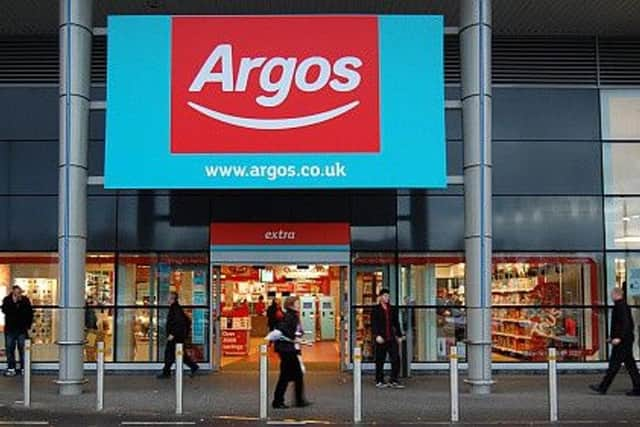 The spokesperson added: "We understand this will be an unsettling time for those affected and we are supporting them in every way we can, including exploring opportunities to redeploy within Argos and Sainsbury's. We regularly review our property estate and the decision to close a store is never taken lightly and is based on a range of factors."