Asda baked beans beat Heinz as Which? survey reveals the best baked beans brands - full list
A survey from consumer index Which? has compared the best budget baked beans from UK supermarkets to big brands.
Heinz has been selling baked beans in the UK for more than 130 years, but their product didn't impress in a Which? taste test when up against UK supermarkets own brand baked beans. The Which? panel blind-tasted baked beans from Branston, Heinz and HP, plus nine UK supermarket options, with the more budget beans coming out on top.
Supermarkets baked beans used in the test include that of Aldi, Asda, Co-Op, Lidl, M&S, Morrisons, Sainsbury's, Tesco and Waitrose. According to Which? switching from Heniz to a cheaper budget version of baked beans could save you around £100 per year on average.
The baked beans were assessed in February 2023 by a large panel of consumers who regularly buy and consume baked beans. Each brand of baked bean was assessed by 82 people.
During the taste test, panellists rated the taste, texture, aroma and appearance of each brand of baked beans. The overall score is based on, 50% flavour, 20% appearance, 20% texture and 10% aroma.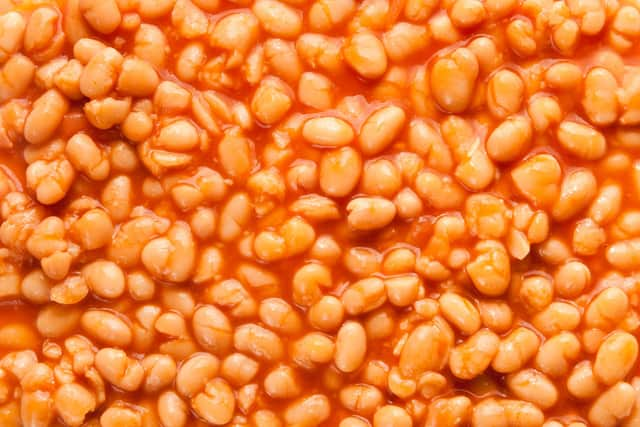 Which? best baked beans
Asda baked beans - 77%
Aldi Corale baked beans - 75% 
Branston - Branston baked beans - 74% 
Co-Op baked beans - 73%
M&S baked beans - 73% 
Sainsbury's baked beans - 73% 
Lidl Newgate baked beans - 72%
Heinz baked beans - 71% 
Morrisons baked beans - 71%
Tesco baked beans - 71%
Waitrose baked beans - 71%
HP baked beans - 67% 
Comments
 0 comments
Want to join the conversation? Please or to comment on this article.