Cadbury experimenting to create 'diet chocolate' alternative - what is it and why will it be healthier
Cadbury bosses claim they are close to creating 'diet chocolate' - but what is it and how will it be healthier?
Cadbury is getting ready to release a brand new 'diet chocolate' bar with 75% less sugar which bosses believe will taste just as good as the original chocolate. US owners of Cadbury, Mondelez, have been experimenting with plant based fibres to create a 'healthier' version of chocolate. 
Bosses hope that diet chocolate will become as common as diet soft drinks but admit it doesn't taste exactly the same just yet. As well as 75% less sugar, a diet chocolate bar would also include significantly less fat. 
Dirk van de Put, chief executive of Mondelez, the owner of Cadbury, said: "It's going to be a bit like diet drinks and grow very slowly, but we need to keep it on the market. It's going to take a while before the consumer really takes to that because it still is not quite exactly the same taste - although it is getting close."
Mr van de Put also admitted Cadbury needs to do more to offer healthier options to customers. He added: "We have to offer more healthy options, and we're working hard for that."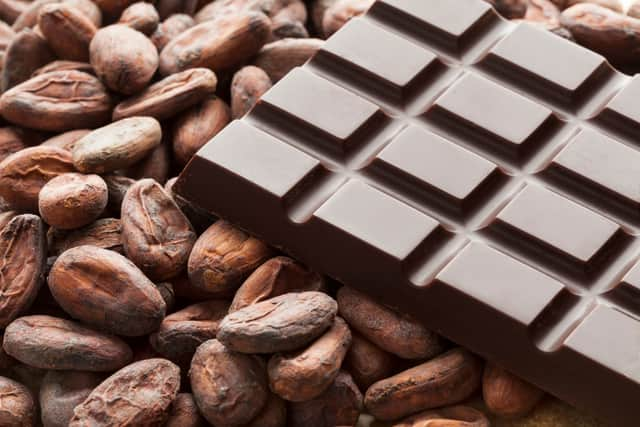 The Cadbury boss did however criticise new anti-obesity laws which include a "sugar tax" on soft drinks and banning unhealthy snacks and shop checkouts. He said: "Our view is that regulation or taxation doesn't really work. I don't know if it will drive down obesity. I have my doubts."
Comments
 0 comments
Want to join the conversation? Please or to comment on this article.