Tesco has announced a series of huge changes that will come into effect across all of its supermarkets that will put around 2,000 jobs at risk. The chain will not only shake-up its shop management roles, but also enforce closures of any remaining hot counters.
Hot delis are expected to be no more from February 26. Tesco has not confirmed the exact number of staff who work on the counters, but has ensured all affected workers will be offered different roles in the company.
There will also be a reduction in the number of lead roles and team managers across its larger supermarkets. The management structure shake-up will impact an estimated 1,750 workers, while 350 are affected by various localised changes.
This also includes the closure of a total of eight Tesco pharmacies, as well as reduced hours at select in-store post offices. Some head office roles will be removed and its Maintenance Operational Centre in Milton Keynes will be closed.
Tesco wanted to ensure those impacted that they will definitely be offered the chance to move into other vacancies in the company. It will introduce 1,800 new shift leader jobs that will be lower paid, but managers will have their pay protected for two years.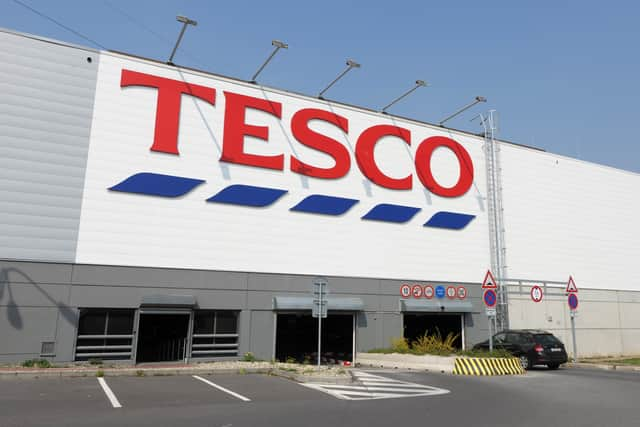 Jason Tarry, Tesco UK and ROI CEO said: "These are difficult decisions to make, but they are necessary to ensure we remain focused on delivering value for our customers wherever we can, as well as ensuring our store offer reflects what our customers value the most. Our priority is to support those colleagues impacted and help find alternative roles within our business from the vacancies and newly created roles we have available."