The report said the judges were impressed with its dark night skies, good schools, convenient transport connections and the community spirit displayed in the many activities available for children, the farmers' market and the clubs, classes and community cinema at the Community Hall.
They said: "The stars of the show are the stalwarts who keep the place vibrant, especially the Wadhurst Warriors, which began life in 2004 as a group of dads fundraising for the primary school and now raise money for the whole village."
Helen Davies, the editor of Best Places to Live 2023, said: "When times are tough, where we live matters more than ever. Attractive surroundings, good neighbours and a comfortable home are the best defences when the stresses of modern life seem overwhelming.
"This guide is a celebration of towns, cities, and villages that are each a fantastic place to live in 2023, from Orkney to Felixstowe, the Chew Valley to Manchester city centre. Whether you're downsizing, trading up or getting onto the property ladder, there will be somewhere to suit you."
Last year, the list named West Yorkshire town of Ilkley as overall winner, which retains its place on the list due to its 'enviable' shops, schools, scenery and transport links. Since receiving the accolade, the town has celebrated its first Pride festival and Ilkney Cinema was named cinema of the year at the Big Screen awards.
Regional winners - full list
The guide also reveals the regional winners of the Best Place to Live in the UK in 2023. They are:
The judges say the town offers good schools and easy access to both the sea and South Downs, and has also welcomed the highest number of Ukrainian refugees per head in the country.
The place was judged to be the best place to live in London, thanks to a creative edge and friendly neighbours who say hello on the street.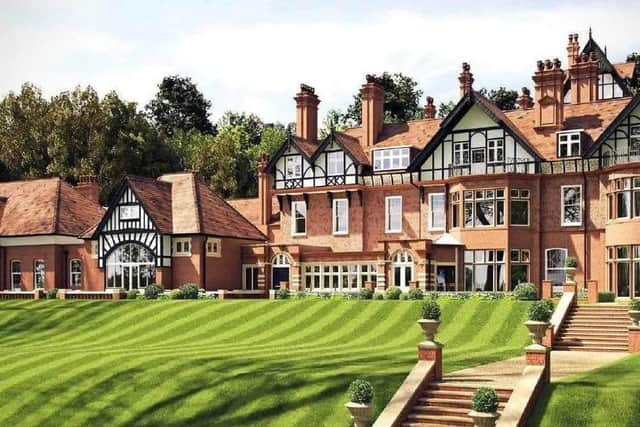 Cirencester, Gloucestershire
Taking the crown in the southwest, the town offers an authentic Cotswold life, a busy dog-friendly community and a volunteer-run heated outdoor swimming pool.
Leamington Spa, Warwickshire
Known as the Silicon Spa and home to a new "creative quarter", the town is the best place to live in the Midlands.
Whitley Bay, Tyne and Wear
The town replaces its long-established seaside neighbour Tynemouth as the best place in the north and northeast.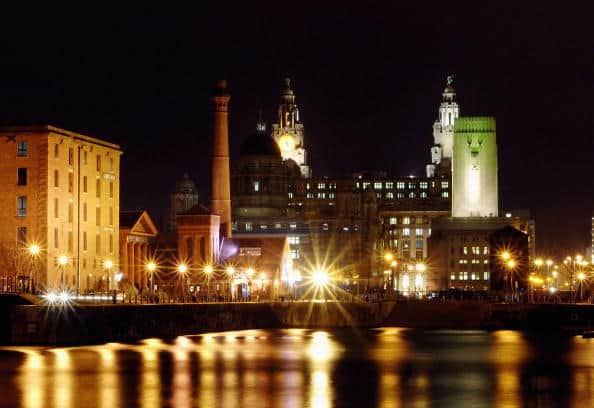 The city took the top spot in the northwest, reflecting how city living is making a comeback since the pandemic.
The town in the East is praised for its commutable and desirable historic market town which was once deemed dull.
This Scottish town took the prize for winning a combination of stunning Highland scenery and chic Scandi-style sophistication.
Ruthin, Denbighshire, Wales
The judges said the place boasts a hive of activity although "it may look sleepy from the outside."
Donaghadee, Co Antrim, Northern Ireland
The town took the top place in Northern Ireland for its beautiful coastline, independent town centre and lively community.