Dundee United, Raith Rovers and Cove Rangers 'welcome' arbitration decision but reveal unhappiness
Hearts and Partick Thistle were supported in two of their three motions at the hearing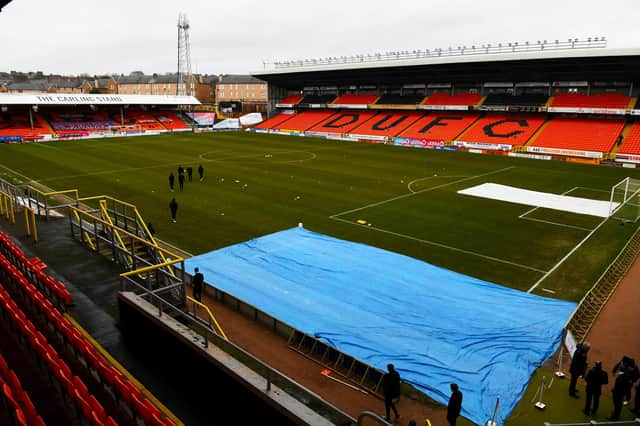 Following a two-day hearing, Lord Alistair Clark QC made the decision to refer the case against the SPFL from the two clubs, which could impact the promotions of United, Raith and Cove, to the Scottish FA for an arbitration process rather than for it to proceed to a Court of Session.
The game's governing body will facilitate an three-person independent panel to come to a judgement on the case.
Hearts and Thistle are looking for either reinstatement in the Premiership and Championship respectively which could see promotions annulled, or for compensation totalling £10million.
Lord Clark did back the challenging clubs in two of their motions which will allow the duo to get access "to a number of documents that will be key to support our case in arbitration", as the clubs said in a joint statement.
Conversely, the promoted trio were content with the outcome but noted their disgruntlement at being involved in the dispute.
A joint statement read: "Dundee United, Cove Rangers and Raith Rovers are pleased with and welcome Lord Clark's decision to refer the dispute, raised by Heart of Midlothian and Partick Thistle, to arbitration.
"Whilst we remain very disappointed and unhappy at the fact that we have been drawn into this dispute, we will continue to defend our clubs' interests.
"The parties will now prepare for arbitration and we very much look forward to an early resolution to allow us to fully focus all of our attention on the new season ahead."