Aidan Smith: Jason Cummings deserves his own TV show
Fearless striker tackled the big political story of the week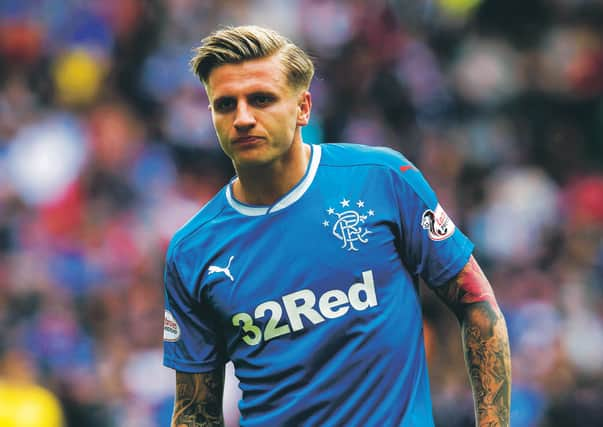 Why hasn't he been given his own TV show yet? In a parallel universe I scrutinise the idiot-lantern and bring fearless critical rigour to bear on some right tripe and I definitely see an opening for Jason Cummings.
You know about his quippery regarding the touch of an angel and tins of beans, the "What, me worry?" attitude to universal ridicule following a howler of a Panenka and those refectory-trashing wrestling bouts. But I reckon he topped all of that the other day with his reaction to the revelation about Dominic Cummings' completely ludicrous and highly improbable technique for testing your eyesight: getting in a car, strapping a four-year-old in the back and driving a 60-mile round-trip to a beauty spot.
Who else in football was following the big political story of the week so intently? Which other Cummings was on alert for the good name being sullied? Only Jason, as far as I could see.
Our man took to Instagram to express his disappointment at Cumdom's actions. With there being a Cummings who invented the flush toilet and another who was a porn star, the striker is obviously protective of his appellation. His quickwittedness should definitely be exploited. If not in a comedy then maybe he could present Newsnight.
Comments
 0 comments
Want to join the conversation? Please or to comment on this article.