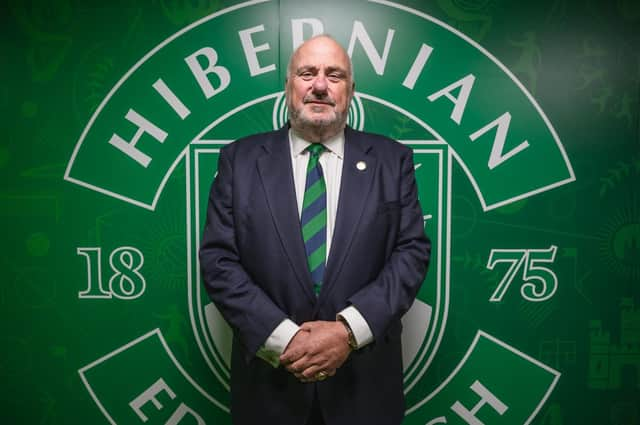 Malcolm McPherson has been named as non-executive chairman, Kathrin Hamilton has been given the role of non-executive vice-chairman, while Gordon's wife Kit and his son Ian have also been appointed to the board.
Corporate lawyer McPherson, who was chairman of Hibs between 1999 and 2002, rejoined Hibs in 2020 and was given approval of his new role at a board meeting on Tuesday. Hamilton, financial partner at Baillie Gifford & Co and Chair of Baillie Gifford Overseas Limited, came into the Easter Road club at the same time as McPherson and has played a leading role in the growth of the women's team.
American-based businessman Gordon, who took over Hibs in 2019, died last month after a year-long battle with cancer at the age of 68. His son Ian, now a director, was carrying out a role as head of recruitment at the club, with he and his mother vowing to continue Gordon's work at the club.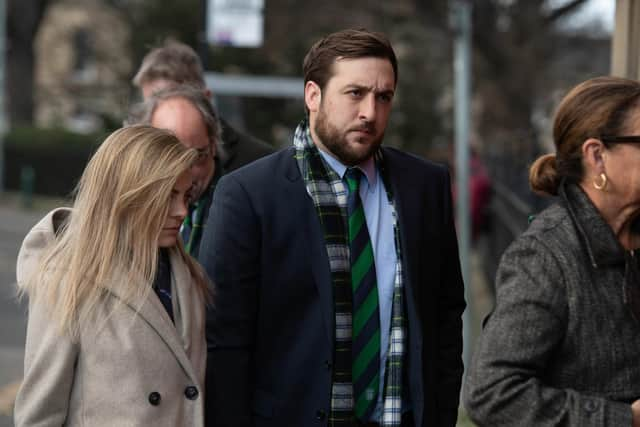 On his appointment, McPherson said: "I was privileged to know Ron as a friend, as well as a board colleague, and so I'm proud that Kit, and the wider Gordon Family, have trusted me to continue implementing Ron's vision for the Football Club. We will keep the Club moving forward with ambition and drive as Ron would've wanted. While it is a very difficult time for everyone at the club, we have an excellent board, chief executive, executive team, and great teams at both Easter Road and Hibernian Training Centre so we can face the future with absolute confidence, thanks in large part to what Ron had put in place."
On the appointment of McPherson, the Gordon Family commented: "We are pleased that Malcolm has accepted our nomination to become the club's non-executive chairman. Malcolm has great experience in legal, business, and has a real passion for this football club. He and Ron were incredibly close and shared a similar ambition and vision for Hibernian FC. He will be a great contributor to the club and, in support of the board of directors and Ben Kensell, in taking Ron's plan forwards."