The April 15 Easter Road game was overlooked by Sky Sports when it chose its television selections and looked set to go ahead at the traditional 3pm kick-off time. Hibs announced the cinch Premiership fixture had been brought forward to a 12.30pm kick-off time "at the request from both clubs".
A Hibs statement added: "With the earlier kick-off time agreed, we will be able to make the game available on pay-per-view (PPV) to allow as many supporters as possible to watch the match live on Hibs TV across the world." Hearts told their supporters the kick-off time had been changed "at the request of the home club".
Fans from both clubs expressed their opposition to the decision on social media.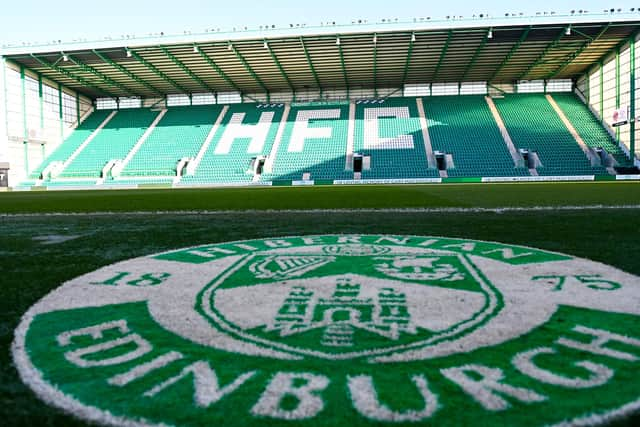 One Hibs fan wrote: "Whilst I understand it makes slightly more money via PPV surely it makes better sense to allow ST holders a 3pm kick off for once. This is a shambles from a supporter POV and I very much doubt there will be many Hearts fans going out of their way to buy PPV from Hibs. Poor."
Another said: "Shambles of a decision. Season ticket holders and in person attendees taken for granted again." A Hearts fan wrote: "An absolute disgrace. Ask the fans you sell tickets to first. We'd unanimously have told you where to go with this idea."
Another said: "I'm supposed to be working until 12 that day and will now have to try arrange a shift swap (which I highly doubt I'll manage) just so they can make money on PPV? Our fans getting treated with total disregard as per."
Premiership clubs are allowed to stream up to five matches on PPV each season as long as they do not take place during the live TV blackout zone between 2.45pm and 5.15pm on Saturdays.