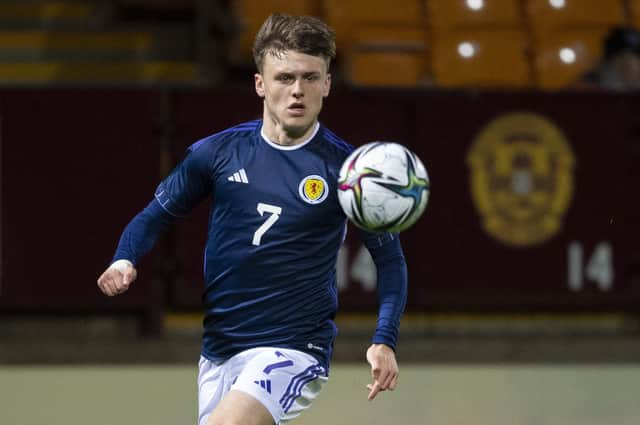 But the young Scot has already earned Dalglish's admiration for his quick progress at Liverpool after following in his footsteps by moving from Celtic.
Doak's career journey might mirror that of the current Anfield ambassador, but he's cut out several years of development as well as over 300 appearances at Celtic. He was enticed south by Liverpool after two just two first-team outings for Ange Postecoglou's team. Doak has already been involved at first-team level under Jurgen Klopp as well as starring for the youth and Under-21 sides.
Major achievements are expected from Doak, who is just 17. And while Dalglish made the breakthrough at the same age at Celtic, he could at least rely on the comforts of home. Dalglish was in his mid-20s when he joined Liverpool for a British record fee of £440,000. He was already an established star who had learned in the company of one of the finest-ever British teams.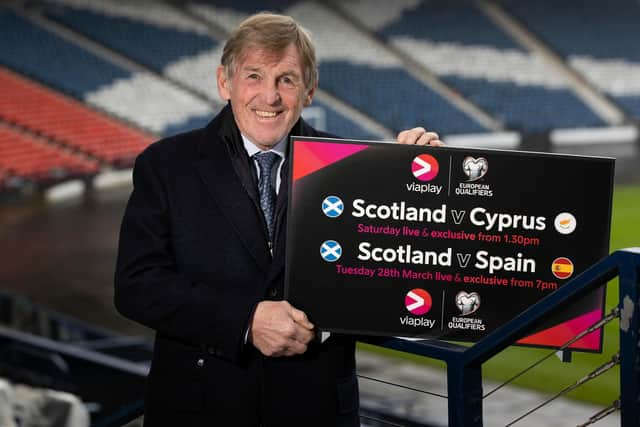 "At 17 and he's moved away from home," said Dalglish, who was back in Glasgow ahead of Scotland's Euro 2024 qualifiers against Cyprus and Spain. "I didn't have to do that. I didn't do that until I was 26. So, he's just got to go down there, settle, be happy in the digs he's in and take it from there. If he gets a bit homesick then it's understandable. He's just got to front it up, go and mention it to somebody and they'll help you. Don't be afraid to ask for help, that's the most important thing.
"It was the same when I was 17 (at Celtic)," he added. "Danny McGrain was 18, and we trained with the first team. Everyone just trained together. They were brilliant with us, like calming you down and encouraging you. They were the Lisbon Lions. They won five trophies in the one season, didn't they?!"
Doak's progress has been temporarily interrupted after he collapsed on the pitch after sustaining a head knock in a Uefa Youth League clash with Portuguese side Sporting. He has been ruled out of this week's Scotland Under-21 friendlies against Wales and Sweden in Spain. Dalglish advised against heaping too much pressure on the teenager. "It's asking a lot at 17 to go in there with a Premier League team on a regular basis but when he's been in there he's done all right," he said. "It might be a bit difficult to drop Mo Salah for the wee man right now!
Dalglish has admired Doak from afar mostly but did run into him at the club's training ground recently. "I spoke to him for about 30 seconds one day when we were leaving the training ground. I just said to him, 'do you want a lift?!' He was good as gold. He's settled in and he has people looking after him. It's important he's happy and content, as the better he'll be on the pitch. He doesn't need my help but if he does, he can always give me a shout. The young lads get very well looked after at Liverpool."
Kenny Dalglish was promoting Viaplay's live and exclusive coverage of Scotland v Cyprus and Scotland v Spain. Viaplay is available to stream from viaplay.com or via your TV provider on Sky, Virgin TV and Amazon Prime as an add-on subscription.