The Finnish FA have confirmed the governing body are looking into the suspicion that a Montenegrin player racially abused Kamara.
The midfielder starred in the country's 2-0 win over Montenegro.
A statement read: "UEFA has started an investigation into the racist behaviour of a Montenegrin player towards Glen Kamara.
"Finland won the UEFA Nations League match played in Podgorica with a score of 0-2.
"Neither the Finnish Football Federation nor the Finnish team will comment on the matter for the time being. We will find out more details."
This would be the second such incident in less than two years for Kamara.
The 26-year-old was racially abused by Ondřej Kúdela during a Europa League clash at Ibrox between Rangers and Slavia Prague.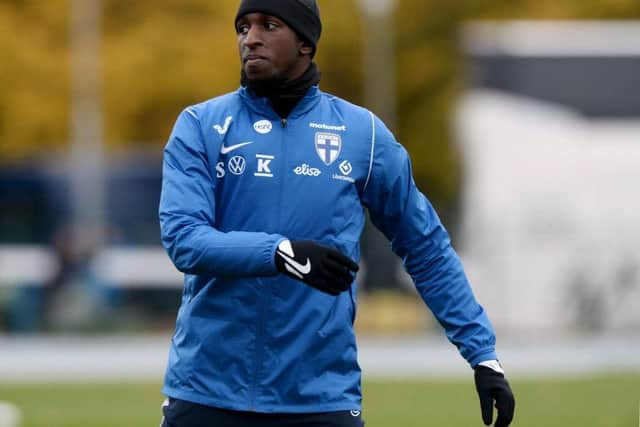 Following an investigation, Kúdela was given a a 10-game ban by UEFA for racist abuse.