'It's unrealistic for Rangers to win title' - Ex-Celtic boss on Ibrox money 'limitations' but acknowledges unfair 10 in a row
John Barnes has given his thoughts on Rangers' ability to challenge Celtic for the title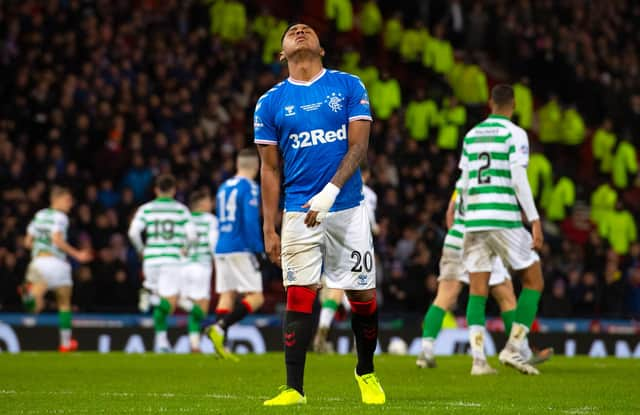 Steven Gerrard's men get the 2020/21 campaign underway on Saturday with a tricky trip to Pittodrie to face Aberdeen.
Celtic are odds-on favourites to lift the league title at the end of the season and Barnes reckons it is only common sense.
He has questioned the financial "limitations" which would allow Rangers to close the gap.
"They are only going to bridge the gap if they have enough money to get better players, but they don't have the money they used to," Barnes told Bonus Code Bets. "This is because of what happened to Rangers when they went down, it's unrealistic for them to expect a title win and with their financial limitations, they must work with what they've got for now.
"Over the years they've tried rotating through different managers to try and compete with Celtic, but now Steven Gerrard is there as sturdier manager hopefully he can move them in the right direction.
"Not to say that they're a failure if they don't beat Celtic, but they must understand that if they continue to get closer that they will reach a point when they can compete with Celtic eventually. It may not be this year, but that shouldn't be seen a failure from Rangers point of view."
Barnes, however, does have sympathy with the Ibrox side regarding 10 in a row with the club not being able to compete after spending four seasons in the lower leagues following liquidation.
He said: "With Rangers' situation in recent years, not being able to compete with Celtic; the last five to six years of these 10 titles hasn't really been fair because there has been no competition.
"The record books won't show that, it'll only show 10 in a row."