The Aberdeen-based side, who were also disqualified from the Scottish Cup earlier this month for the same offence, have gone from sixth in the table to bottom on minus one point with 12 games played.
It is believed two unregistered Dee players were involved in nine infringements across eight Highland League matches with rules stating a mandatory three-point deduction must be imposed for every match in which an ineligible player took part.
"This is devastating news for all involved at Spain Park," said club president Brian Winton. "I really feel for the management team and the players as they will be feeling badly let down. However, we win and lose together, we are a resilient organisation, so over time I am sure we will recover and be stronger for it. At times like this we have to be positive and focus on all the good things we have done in recent years. Yes, of course, this is a major set back for our season.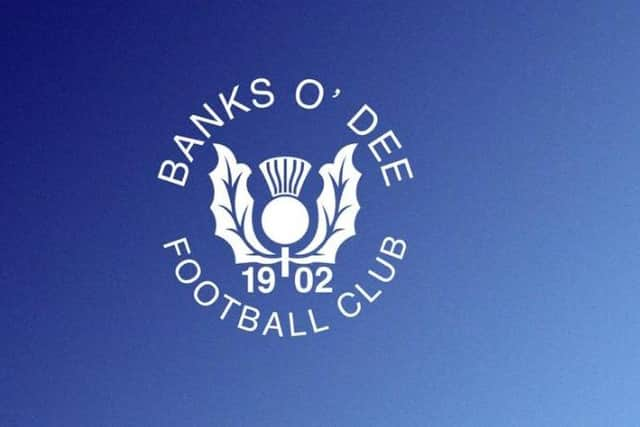 "I have recommended as part of our Scottish Cup appeal that the SFA set up mandatory training for Club Secretaries. It is a critical position within a football club with harsh consequences when errors occur.
A league statement added: "The Scottish Highland Football League can confirm that, at a meeting held on Tuesday 25 October 2022, Banks o' Dee FC were fined £500 and deducted 24 points as a result of breaching the constitution and rules in that they used an unregistered player on nine occasions over an eight-match period.
"The Scottish Highland Football League will be amended at 5pm on Wednesday 26 October 2022."