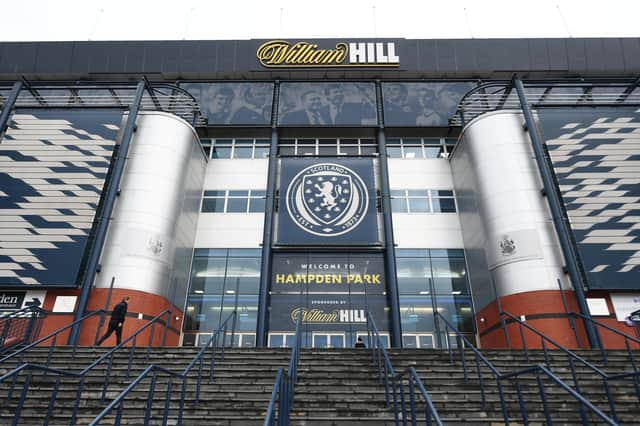 Rangers and Celtic are gearing up for European matches later this week against Lech Poznan and Lille respectively.
Football clubs are also awaiting details from Holyrood on the new tiered restriction system which may have a knock-on effect for the national game.
Scottish Football LIVE
Show new updates
Hung out to Dalry
The non-league football set-up in Scotland has had quite a few years.
First the inception of the Lowland league shook up the football pyramid, then junior sides decanted from their own et-up into various others for a crack a6t senior football.
That went fairly well for the likes of Linlithgow Rose, Bo'ness United and Camelon Juniors into the revamped East of Scotland league two years ago…. but the same can't be said of the west.
The newly established West of Scotland League formed to give junior clubs on this side of the country a chance of emulating their eastern comrades, but it's not been an easy few months.
There's been anger over leagues, conferences and divisions, and then over the promotion procedure - or lack - at the end of the season.
Now, coronavirus restrictions have forc