Scottish Premiership 2020/21 fixture list: this is when Scottish football returns and when fixtures are released
Scottish football is set to return in under a month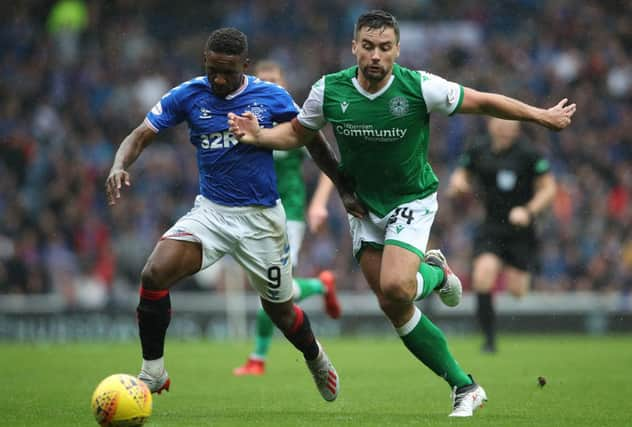 Competitive Scottish football is set to return in under a month.
The fixture release is due to be released next week, marking a further step towards the return of professional sport in Scotland.
The news comes as Scotland's top clubs ramp up their training preparations ahead of the new season.
SPFL secretary Iain Blair has spoken of the 'enormous stress' facing the league this season with regards to the fixture calendar, with court cases against the league led by Hearts and Partick Thistle causing authorities headaches.
It had been hinted at by Blair that the 2020/21 season's fixtures could be released later this week.
But the league's governing body now look set to reveal next season's fixtures on Monday at 9am.
When will the new season start?
The new season is scheduled to start on August 1.
It's unclear when the season will run until, though the mid-season winter break has been scrapped.
Scotland's national clinical director Professor Jason Leitch told BBC there is "pretty much no chance" of fans returning in August.
He suggested that test events may take place in August and September but that he didn't envisage a return to crowds until October.
He said: "I think we might run some test events during that two month period. It might be a big match but a small test event crowd. Either rugby, football, maybe both and then thinking about into the autumn or into the winter.
"I would hope, if things remain good, then we might be able to get back to physically distanced crowds."
What's the latest with the Hearts and Partick Thistle court case?
The Scottish Football Association have drawn up a list of potential candidates to rule on Hearts' and Partick Thistle's legal case against the Scottish Professional Football League.
Edinburgh's Court of Session yesterday heard SPFL lawyers state that the complaint did not belong in court and should revert back to the footballing authorities.
They asked the SFA for names of people who could form an independent panel to hear the case if needed at short notice. That list was granted and is now in the SPFL's hands.