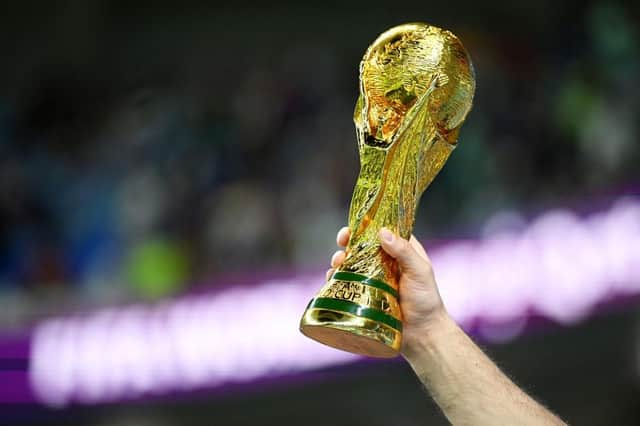 World Cup history winners: Full World Cup winners list from 1930 to 2022 - Argentina, France wins
Here is a complete list of every World Cup winner since 1930, how many times they have won it and how they did it.
It was Lionel Messi's Argentina that finally laid claim to Qatar's 2022 World Cup trophy following an outstanding penalty shoot out win over France. It was perhaps the best game of football that has ever existed – let alone the best World Cup final – and a match we will never forget.
And we all remember our first World Cup final, don't we? Be it Zinedine Zidane's 1998 masterclass in Paris, Maradona's Mexico moment or Mario Kempes double to defeat the Dutch, the World Cup final rarely fails to leave a mark such is its elite status as football's premier international tournament.
In total, there have been eight nations that have lifted the trophy aloft in their history, but who has won it the most?
Here is the full list of each nation to win the World Cup, when they won it and their last World Cup victory.