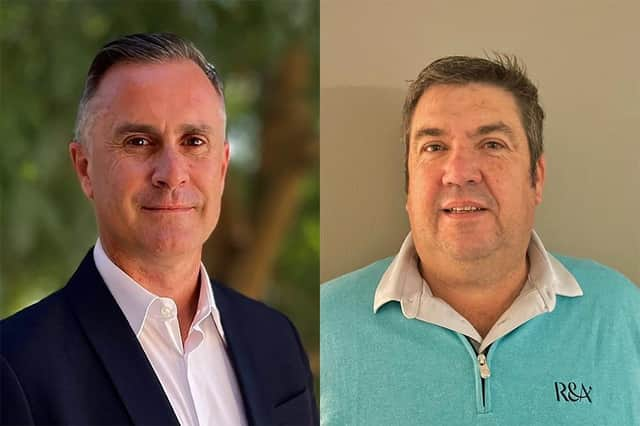 Graham has been appointed alongside Eden Thompson, who will take on a similar role in Africa as The R&A support the expansion of golf in key markets.
Phil Anderton, The R&A's chief development officer, said: "We are delighted to welcome Neal and Eden to The R&A in two important roles which are central to supporting our ambition to make golf more accessible, appealing and inclusive across the world.
"We are strengthening our position in identified markets to grow the sport internationally and encourage more people to play golf more often across all formats of the sport.
"We look forward to Neal and Eden playing their part in the development of golf in Africa, the Middle East and India."
The R&A has stepped up its work on the development side of the game since Martin Slumbers took over as chief executive, with pop star Niall Horan and newly-retired footballer Gareth Bale both being signed up as global ambassadors over the past couple of years.
In addition, professional Zane Scotland is now a diversity ambassador for the St Andrews-based organisation, supporting the development of initiatives that encourage more people from ethnically diverse communities into golf. Scotland made a name for himself by becoming the youngest ever English golfer to qualify for The Open at just 17 at Carnoustie in 1999.