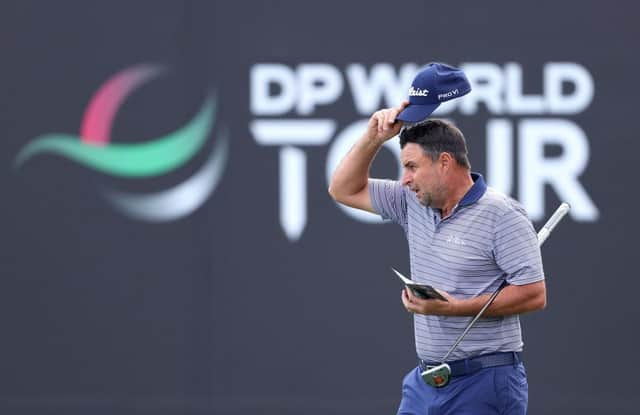 The 49-year-old Englishman, who lost out to Norwegian Viktor Hovland in a play-off in the Rolex Series event at Emirates Golf Club 12 months ago, is sharing the lead with Belgian Thomas Pieters and American amateur Michael Thorbjornsen on ten-under-par at the halfway stage in its 34th edition.
In an event set to spill over to Monday after flooding led to around ten hours of play being lost on Thursday and Friday, both Bland and Ian Poulter, who sits on eight-under, are in the mix at the halfway stage in what could be their final DP World Tour for some time.
"No," insisted Bland to being asked if he was out to prove a point by landing a big win just ahead of an arbitration case involving the DP World Tour and a group of 13 LIV Golf players. "I'm not trying to kind of get one over on the guys that are out here. I've got a lot of good friends out here, and a lot of them have shown support.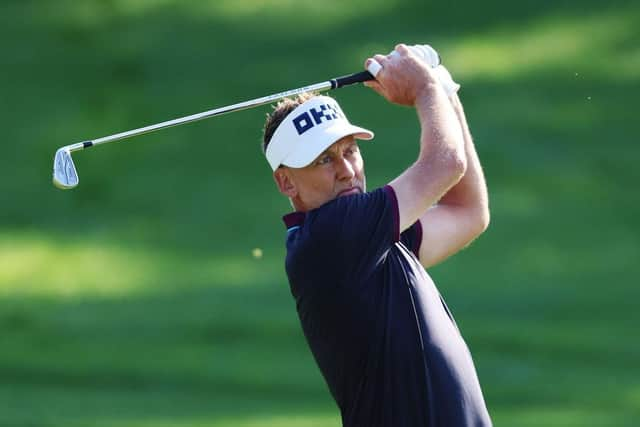 "So, no, I'm just here to do the best I can and hopefully give myself a chance to go one better than I did last year. I'm not out here to try and make any enemies or anything like that with any comments that I make or whatever."
Bland was offered his chance on Greg Norman's Saudi-backed LIV Golf circuit on the back of landing a breakthrough DP World Tour triumph at the 478th attempt in the 2021 Betfred British Masters at The Belfry.
"I think everybody understands my position at the age that I'm at and the opportunity put in front of me," he said after carding a second successive 67 on the Majlis Course. "I don't think anyone in that position would have turned it down.
"But if I was exempt on to the Champions Tour, I probably wouldn't have taken it because that's where I sort of saw my future. But Champions Tour is the hardest tour in the world to get exempt, and sometimes you have to take the opportunity that's in front of you and that's what I did and I'm glad I did."
While he's fully exempt for the DP World Tour this season, only time will tell how many events he'll get to play in. "I've got an interest in it because it can affect my future playing DP World events this year, but I will let the lawyers sort it out and see what comes," he said of that arbitration hearing, which starts next Monday in London and will run for five days. "I have no idea which way it's going to go. I hear both sides have got good cases."
Poulter, who is chasing a 13th DP World Tour win, eagled the 13th in his second round, having opened with a bogey-free 65 on Friday. "I've played pretty much flawless golf," he said. "Round one, no bogeys, seven birdies, which was nice. And today, I had just as many chances. I just didn't take them. So a little bit frustrated."