Verstappen scaled his way from 10th place on the grid to secure an incredible victory at the Hungarian Grand Prix.
The Belgian-Dutch racer edged out Lewis Hamilton and George Russell in order to claim this triumph.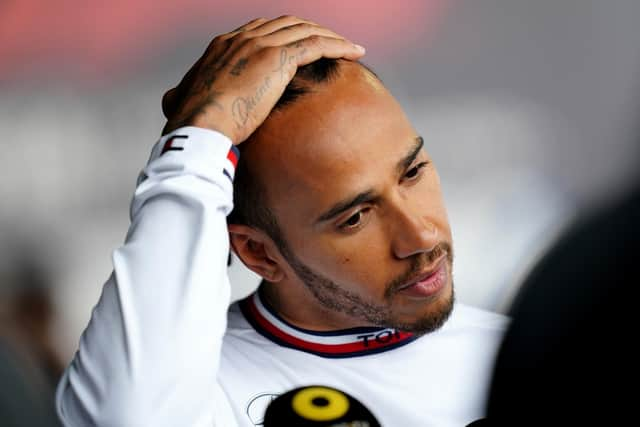 What were the results of the Hungarian Grand Prix?
Max Verstappen won the Hungarian Grand Prix, surpassing seven-time world champion Lewis Hamilton (by 7.8 seconds) and fellow Breton, George Russell.
Verstappen claimed this victory after another Ferrari strategic blunder involving Charles Leclerc cost him his anticipated victory.
Where did Lewis Hamilton place on the podium?
Verstappen outraced Lewis Hamilton and George Russell during the Hungarian Grand Prix, seeing Hamilton take second place and Russell third.
Mercedes have received plaudits for Hamilton's performance over the weekend as he soared to second after starting seventh on the grid after qualifying.
Why was Ferrari's strategy a "disaster" for Leclerc?
Charles Leclerc said Ferrari's strategy to put him on hard tyres was a "disaster" as he lost his lead in the Hungarian Grand Prix and finished sixth.
The race on Sunday saw Leclerc start at second and he appeared to be overtaking George Russell on lap 31.
However, when Verstappen (who started tenth) began charging through the field, Ferrari decided to pit Leclerc early to apply hard tyres.
This decision cost Leclerc greatly as he was overtaken by Verstappen not only once but twice afterwards.
What's next in Formula 1 for 2022?
The sport will now see a four-week summer break before the Belgian Grand Prix on 28 August 2022.
The race will take place at the 'circuit de Spa-Francorchamps' in Belgium, kick-starting a triple header in Europe with Zandvoort (The Netherlands) and Monza (Italy).