Aidan Smith: Ruth Davidson should try watching the Six Nations in January
Former Tory leader welcomes spring switch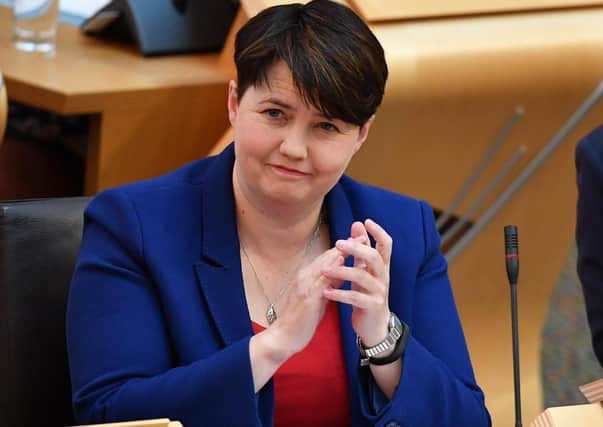 I see that the plan to move the Six Nations into the spring has found favour with Ruth Davidson. A Murrayfield regular, the former Tory leaderene in Scotland welcomes the proposed switch to March and April, missing out February, when, she says, it can often be too cold to enjoy the rugby.
She should have been around in the 1970s. When I started going to Murrayfield the tournament kicked off in January. Winters didn't mess about back then. Snow would be piled up on the pitch perimeter and my friend Dave and I, keelie state academy stowaways in the schoolboys' enclosure, would have to threaten lads from the private sector for a shot of their balaclavas and mittens.
When the shift to February happened I despaired about a world gone soft. "It could be worse," said Dave, "at least snow is still snow. Imagine if 'snowflake' ever became a derogatory term, say for over-sensitive people who complained all the time … "
Comments
 0 comments
Want to join the conversation? Please or to comment on this article.