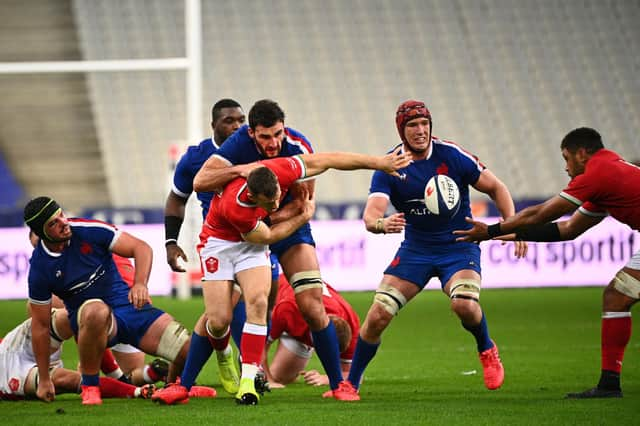 The lock was accused of striking Wales captain Alun Wyn Jones with a forearm during France's 38-21 win in Paris on Saturday.
Le Roux told a disciplinary committee that he had made contact with Jones but denied that it had been foul play.
The committee, which included former Scotland coach Frank Hadden, found that Le Roux had committed an act of foul play but that it did not warrant a red card.