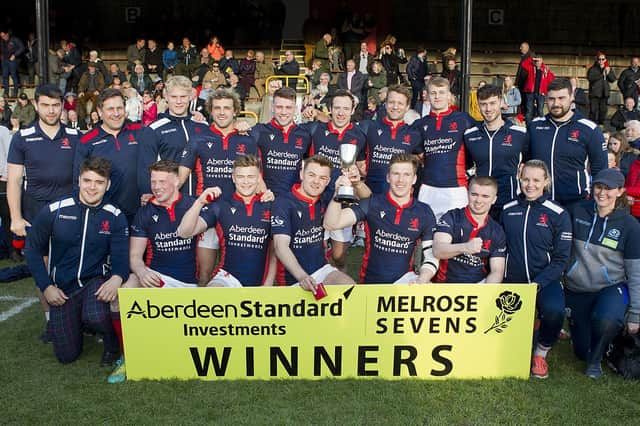 With no club rugby having been played for over a year, the decision comes as no surprise and marks the second year in a row that the famous tournament has been impacted by the pandemic. Last year's event was cancelled, but organisers hope this year's version can be rearranged.
A spokesperson for Melrose said: "It will come as no shock that the Melrose 7s will not be going ahead in April this year due to ongoing health and safety concerns.
"We are looking at the possibility of alternative arrangements later in the year, but as I'm sure you will understand, we can't confirm any dates or plans until there is clear government guidance and more certainty.
"We're really disappointed, but there's just no way we can safely host the event given the current restrictions."
So far this year, Langholm and Earlston's sevens have been called off, but those at Hawick, Galashiels and Peebles are provisionally lined up to take place in August.