Townsend joined the social media platform in February 2011 but has tweeted only sporadically in recent years, usually to publicise good causes.
Scotland are in the midst of their Guinness Six Nations campaign and face France in Paris on Sunday, and it was something of a surprise when the post "Back on Twitter" appeared on the coach's official account on Wednesday morning.
By 8pm it had been viewed over 120,000 times and sparked a flurry of replies, many congratulating him on Scotland's wins over England and Wales in their opening two Six Nations matches. A second post followed, simply saying "Who's watching on Sunday?"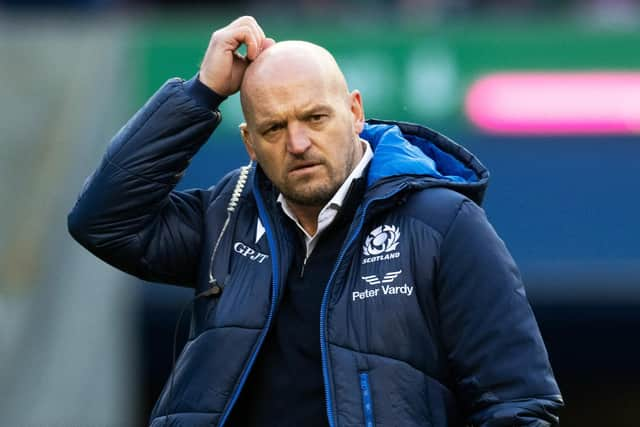 Scottish Rugby later confirmed that Townsend's account had been hacked.