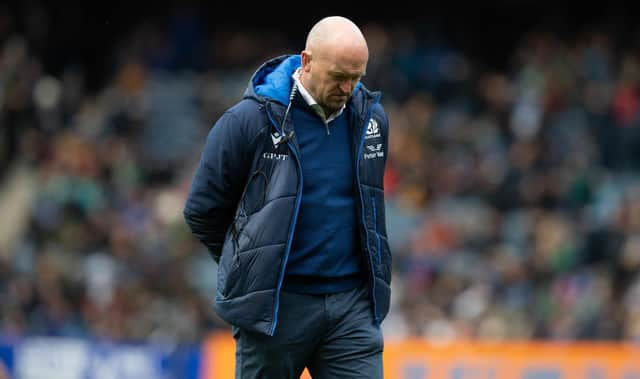 Scotland can still finish second, which would be their highest placing in the championship since it was expanded in 2000. However, it would require an improbable set of results on the final day. Third place is a more likely scenario and would equal the performances of the Scotland sides of 2001, 2006, 2013 and 2018. Italy have lost all four games this season but have run their opponents close at times, most notably in their opening match against France in Rome. Townsend is also acutely aware of how they ended last season's tournament, stunning Wales in Cardiff to win their first Six Nations match since 2015.
"There will be a lot to play for," said the Scotland coach. "It'll be our last game of the campaign and we want a very good performance. We'll have to play very well, Italy have been very unlucky against some of the top teams, they pushed France close and Ireland very close, they had a three on one overlap to take the lead with less than 10 minutes to play. On Saturday they had 10 linebreaks against Wales. They're a very dangerous team and last year at this time they went to Cardiff and had a historic win so we have to quickly turn our focus to Italy and how to win that game."
Scotland matched Ireland in the first half at Murrayfield on Sunday but lost their way badly after the interval, failing to capitalise as Ireland had both their hookers taken off injured. The set-piece dominance that was expected to come the home side's way as a consequence never materialised. Townsend was also left to rue his side's lack of composure when they got into the Irish 22, which they did with some regularity during the opening 40 minutes. It contrasted with the ruthlessness they showed against England and Wales in the opening two games.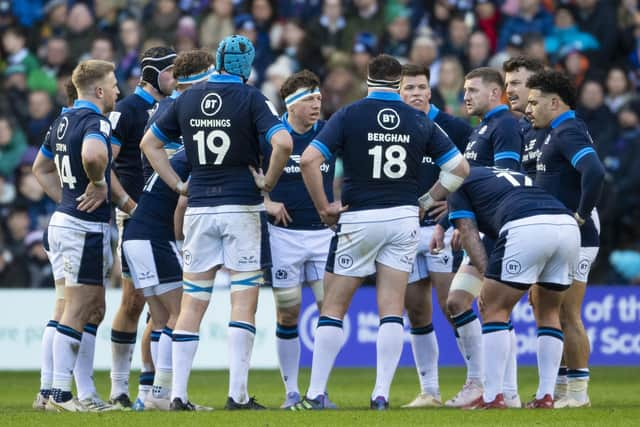 "We were disappointed not to have taken one or two more opportunities," said the coach. "It was a pulsating first half and the crowd were really into it. Second half dropped down a little and our performance did as well. We owe the supporters more than that next week. We owe it to each other to put in an 80-minute performance and put all this good work and elements in our game into a complete performance. You work hard on the training field, and as individuals. There's a mindset as well, last couple of games we've just rushed things when we maybe got into the opposition 22. That calmness and control to take opportunities we showed at Twickenham – we need more of that."
Scotland are third in the standings going into the final round, level on ten points with England and five points behind second-placed France. To finish second they would need to record a bonus-point win over Italy, and Wales would need to beat France and deny them a bonus point. Scotland would also need a 35-point swing in their favour and for England to not pull off some sort of miracle result against Ireland.