More than five years in the making, the new production is inspired by the folk music, songs and stories that have travelled across the Atlantic for centuries.
A Mother's Song, which will be launched by the Macrobert Arts Centre in Stirling next month, will focus on pivotal moments in the lives of several women from different periods of history, including 17th-century Scotland, 18th-century Ulster and modern-day New York City.
A mix of brand-new songs and traditional Scottish and Appalachian ballads will feature in the exploration of musical migration and motherhood, which Dundee-born Anderson has been working on with award-winning Portugese-born theatre director Tania Azevedo for more than five years.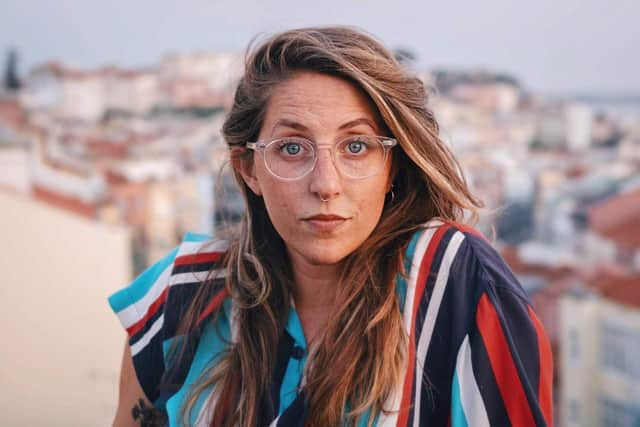 A Mother's Song initially emerged from a commission for a new student production exploring transatlantic themes, from the Royal Conservatoire of Scotland in Glasgow and the American Music Theatre Project (AMTP) at Northwestern University in Illinois, which Macrobert artistic director Julie Ellen caught at the Edinburgh Festival Fringe.
A Mother's Song has reunited composer Finn Anderson with actors Bethany Tennick and Kirsty Findlay, who previously starred in his hit musical Islander, which started life on the Isle of Mull and ended up playing off-Broadway in New York City last year following acclaimed runs in Edinburgh and London.
Anderson said: "Islander and A Mother's Song both kind of happened at once and I've been sitting with them over both the last few years as they have developed in different ways.
"I was in Edinburgh for the first student performance of A Mother's Song in 2018, went to Mull to make Islander which went out on tour, then went back to Edinburgh for the last performance of A Mother's Song.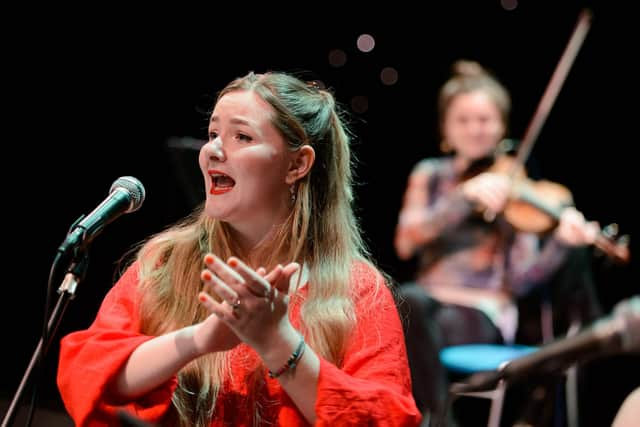 "Islander has had a whole other life since then, but A Mother's Song is a much bigger show, with a cast of six and a band of four, with music making up 85 per cent of the show, while Islander was around 50-50.
"Tania and I were in Chicago in February 2020 for a five-week residency to work on A Mother's Song for an industry showcase, but it got cancelled and we had to come home due to Covid.
"We were trying to figure out what to do with during lockdown and things reignited when we had conversations with Scottish theatres and Julie at the Macrobert came on board. It has taken a long time to develop, which I think we've needed due to the complexities of the music and the way that the different stories intertwine with each other.
"I've been sitting with both shows over the last few years, but the big difference is that A Mother's Song has been in development while Islander has been running."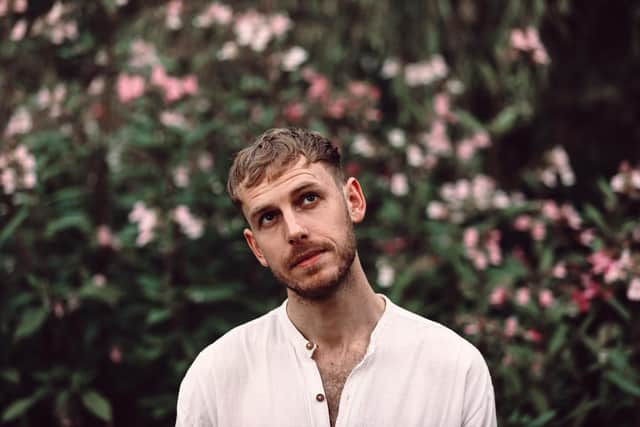 The Macrobert and national arts agency Creative Scotland have backed the development of the coming production, which will feature an all-female band drawn from Scotland's folk and trad music scene.
Ahead of the Macrobert premiere of A Mother's Song from February 23-26, an EP showcasing the new music in the show will be released on January 27.
Anderson said: "We originally wrote A Mother's Song for a cast of 15 students. We didn't necessarily think we'd find a story that we'd fall in love with and keep developing, but we did.
"It was really born out of my interest in the migration of songs, how they move from one place to another and how they evolve. I was particularly interested in how Scottish folk songs are still alive in far away places like the Appalachian Mountains after coming from here hundreds of years ago, and also interested in what stories may be hidden in that migration."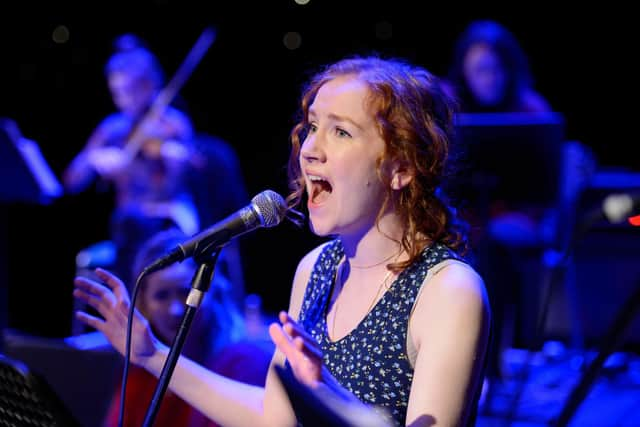 Identity, motherhood and choice are among the issues explored in a story that begins with a present-day New Yorker from a long-line of Scots-Irish ballad singers moving into a new apartment with girlfriend Alix.
Sorting through a box of song tapes left to her by her late aunt Betty, Sarah finds out about 17th and 18th-century ancestors Cait and Jean when they were on the verge of motherhood.
Anderson said: "The tapes which have been left to Sarah basically tell the stories of some of the women in her family tree. Sarah dives into this history and reconnects to songs from her childhood that she's really distanced herself from.
"She's forced to face some of the family trauma that she has erased and suppressed. She also goes on a journey of her own growing desires to become a mother – it becomes clear that she and her partner want different things. We use the songs to show the parallels between all these women and their different stories.
"One of the main themes is about how to honour the traditions of the past while also moving forward personally and as a society."
Azevedo said: "When we started writing this show, we wanted to tell a story about what we carry forward from those who came before us.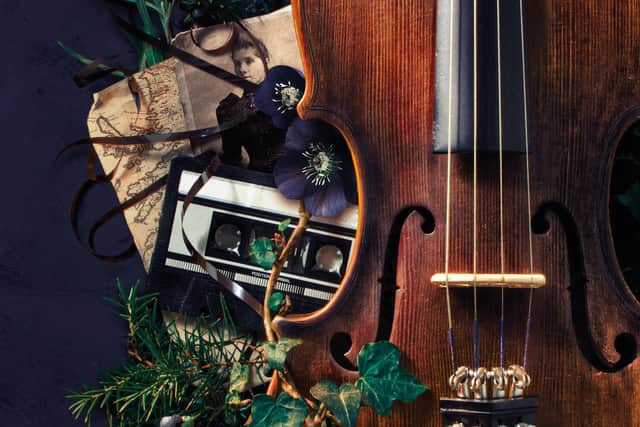 "The show explores motherhood and how the idea of choice is a relatively recent privilege, which hasn't necessarily been afforded to all our ancestors. The issue of women's agency over their bodies has become increasingly pressing. It feels like a key time to be telling this story."
Anderson added: "We'd love for the show to travel. Music and stories don't pay attention to borders – they resonate is different places. That's a big part of what the show is about and is at the heart of the story. For me, it makes sense that we could tell this story in different places.
"You just never know the stories which will have that life. We thought Islander would have a four-week tour around the Highlands and Islands and that would be it. We didn't ever conceive it as a show that would go to other places."