DF Concerts, organisers of the TRNSMT and Connect festivals, has insisted T in the Park and the "plethora" of other major events which came in its wake would never have happened had curbs on alcohol advertising and marketing been in place at the time.
The Edinburgh Festival Fringe, the Tattoo, TRNSMT and DF Concerts' Summer Sessions concerts are all named in an official government consultation on its proposals.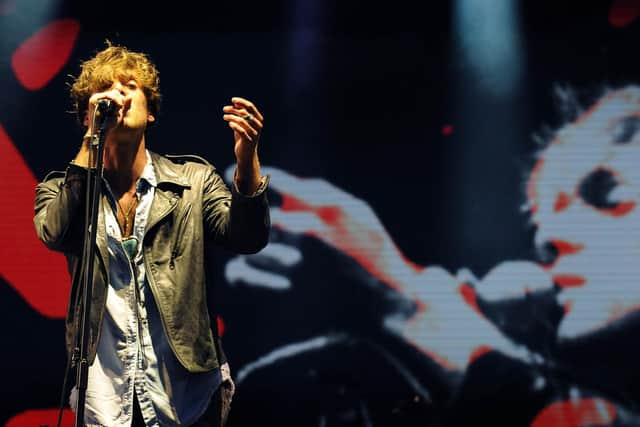 More than 100 Scottish drinks brands have already joined forces to warn that a "blanket ban" would threaten the "very existence" of some companies.
DF chief executive Geoff Ellis said the curbs would "harm the Scottish economy, harm Scottish artists, harm Scottish businesses, reduce tourism and leave Scotland in a weakened position."
Writing in the consultation document, public health minister Maree Todd describes alcohol-related harm as one of Scotland's "most pressing public health challenges."
She says: "International evidence shows that seeing alcohol marketing is associated with an increased likelihood that children and young people will start to drink alcohol or, if they already drink alcohol, drink more.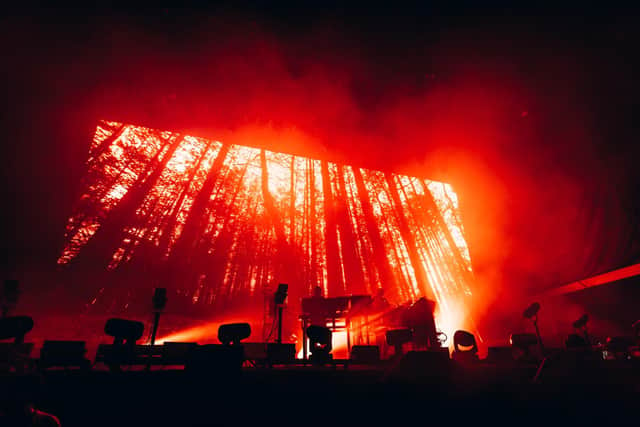 "It is also likely that alcohol marketing influences heavy drinkers and acts as an incentive to drink, which can make abstention more challenging for those in recovery.
"This is in addition to the likely impact marketing has on wider society by normalising alcohol and presenting it as fun, sociable, commonplace and even part of a healthy lifestyle."
However the government's own consultation paper admits there has been no research into the "extent and impact" of alcohol sponsorship of non-sporting events in Scotland.
It states: "Despite the lack of research, it seems likely that children and young people, as well as those in recovery, see examples of alcohol marketing at non-sporting events as a result of sponsorship.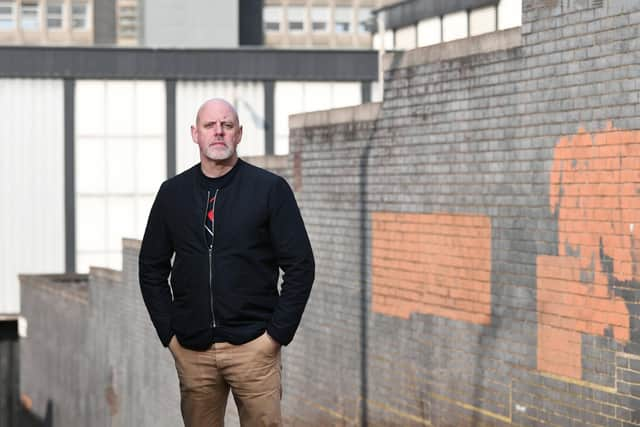 "Techniques are likely to mirror those used in sports sponsorship, including alcohol branding on stages at music festivals and shows, alcohol advertising being displayed on programmes and posters, and online content.
"It's therefore also worth considering whether alcohol sponsorship of non-sporting events should be an area of potential restriction. Given the need for a comprehensive approach to be effective, not considering non-sporting events may also provide a loophole in any regulation and a potential lucrative channel for alcohol marketing, if others were prohibited."
In a letter to Ms Todd, Mr Ellis writes: "This letter is not intended to ignore or try to dismiss the fact that there are problem drinkers in Scotland.
"Rather, it is to implore the Scottish Government not to pursue the misguided proposal to ban all forms of alcohol marketing and sponsorship.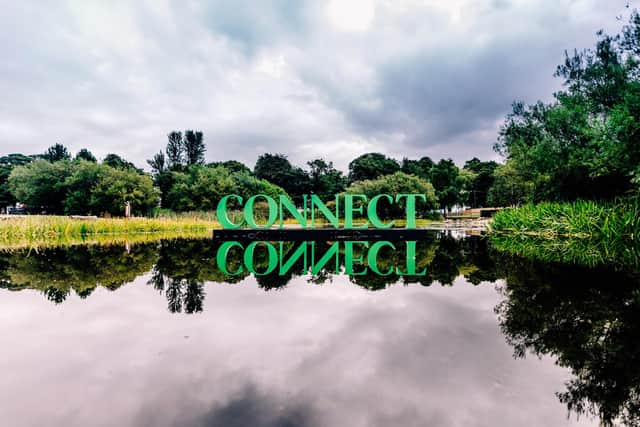 "It is not advertising and sponsorship that are the cause of the problem. Indeed, the fortified wine drink most anecdotally associated with violence and underage drinking is a brand that does not advertise at all.
"I'm not sure how robust the evidence referred to is in proving in any way that alcohol advertising is directly linked to young people starting to drink or drinking more in Scotland. Indeed, government officials have acknowledged it is thin at best.
"The root causes of addiction problems are what the government should be focusing on, such as poverty and other societal factors, as well as improving support services for those affected."
Mr Ellis said the government's proposals would see Scotland lose its reputation as a leading live music country and would also be "unable to nurture homegrown talent in the way that it has done in recent years."
He said: "A proposed restriction on alcohol sponsorship and advertising will be nothing short of disastrous for Scotland's live music industry and will set Scotland back irreparably in cultural, social and economic terms, especially in relation to our UK neighbours and the rest of Europe.
"Many live music venues will be forced to close and those that remain will need to increase ticket prices considerably, hurting Scottish music fans disproportionately compared to those elsewhere in the UK.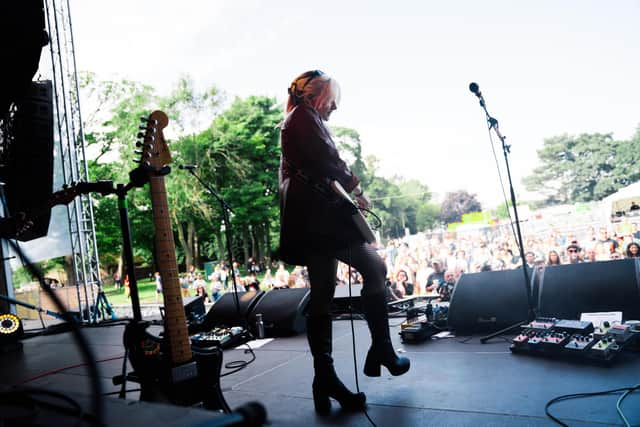 "Without doubt, as festivals and venues disappear, Scottish audiences will flock to England and the country will lose the benefit of attracting fans from the rest of the UK and further afield, as it will have no music festivals of any note."
Mr Ellis described alcohol sponsorship as "absolutely crucial" to T in the Park's launch in 1994.
He added: "Had there been a ban on alcohol sponsorship and marketing, Tennent's wouldn't have been able to sponsor the festival and it would never have happened.
"T in the Park grew to be one of the world's largest and best-loved festivals, second only to Glastonbury in the UK at one point, and really helped put Scotland onto the international stage as a destination for live music.
"If it had not happened, none of the other outdoor music festivals in Scotland would have happened, because they all came in the wake of its innovation and success, after it demonstrated there could be a market for outdoor concerts and festivals in Scotland.
"This particular market has always been supported by alcohol brands, more so than any other form of sponsorship."
A government spokeswoman said: "The consultation is open until 9 March and no decisions have been taken. All views and responses will be given serious and thorough consideration.
"Reducing the exposure of children to alcohol promotion is a priority. There's clear evidence which shows adverts glamorising drinking can encourage young people to drink alcohol and can also have a detrimental impact on those in recovery from problem alcohol use."