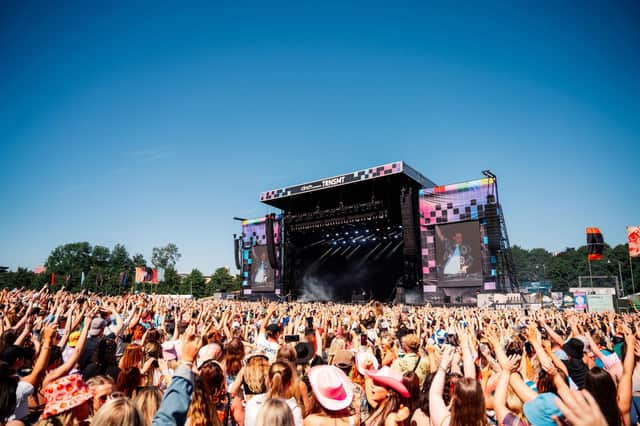 There was also some disbelief as the Edinburgh Science Festival revealed its programme that 12 months had passed since the equivalent event in 2022 – the first of its kind since the start of the pandemic. Back then, the audience's faces had been hidden behind masks.
Most of the conversations I had then with those at the sharp end of Edinburgh's festivals were dominated by discussion on when – and in what numbers – people would return to events, given that they had been given the green light to resume fully only a few weeks earlier.
Twelve months on, the saga of lockdowns, event and venue shutdowns, social-distancing restrictions and face-covering rules is a distant memory. But it is also clear that event organisers are facing a future at least as uncertain, and in many cases even more so than a year ago.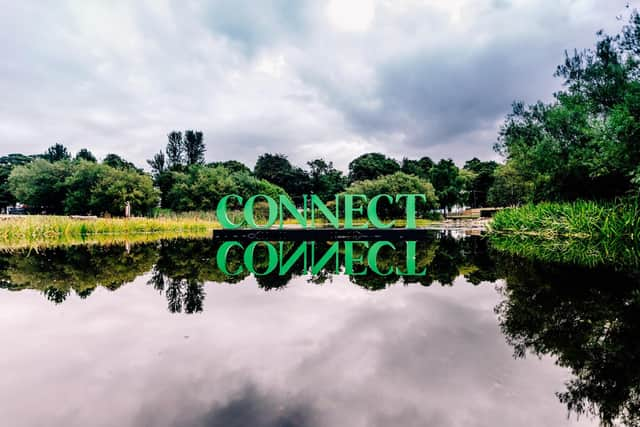 The winter months have seen growing anxiety about the impact of a squeeze on public funding adding to an increasingly worrying picture of reduced audiences, rising costs and a grim economic climate. All eyes were on the Scottish Government when it announced its budget plans in December, yet I was left with an impression of politicians looking the other way in the hour of need for a culture sector which had repeatedly stressed the need for a rethink of the long-term funding of the arts.
With local authorities still to set spending plans, there was understandable dismay when a new threat to Scotland's event sector emerged recently, over the prospect of a blanket ban on alcohol sponsorship and marketing linked to events. The government's official consultation document makes clear the desire to significantly reduce the exposure of children and young people to "alcohol marketing" and also help people dealing with alcohol addiction.
The Edinburgh Festival Fringe, the Tattoo and the TRNSMT musical festival were all specifically named in the government paper. Yet partnerships have been forged between drinks brands and events of all sizes for as long as I can remember.
As the number of whisky, gin and beer producers has grown in Scotland in modern times, so has their involvement in festivals and other community events. In the current economic climate, with public funding very much on a downward trajectory, it would seem crazy to close off, or even discourage, crucial avenues to support the culture sector.
It is hard to see why any drinks company would now get involved in the arts when sponsorships and other partnerships campaigns could be banned before long. Yet it is also easy to see why the Scottish Government wants to follow the lead of Ireland, France and Norway in restricting alcohol marketing and advertising given this is a country where 700 people are hospitalised and 24 people die every week from alcohol-related illnesses.
Health experts – and organisations working with young people – are queuing up to tell the government that robust action is long overdue. Balancing that up with the growing calls for help to sustain the jobs and economic benefits linked to the events sector will be no easy task as ministers navigate some very tricky territory ahead.