The broadcaster has confirmed that its Classics Unwrapped and Jazz Nights shows, hosted by Amie MacDougall and Seonaid Aitken respectively, are being wound up.
It is also reducing the number of piping programmes from two to one as part of a shake-up.
The cuts are being blamed on the two-year freeze of the licence fee, as well as a move to focus more on "digital output."
More than 1300 people have already backed a petition calling for a rethink which has been instigated by one of Scotland's leading jazz musicians.
Tommy Smith, founder of the Scottish National Jazz Orchestra and head of jazz at the Royal Conservatoire of Scotland in Glasgow, has accused BBC Scotland of "abandoning the art form."
He has questioned the timing of the move, which has emerged after huge successes for Scottish jazz stars, including pianist Fergus McCreadie being crowned winner of the Scottish Album of the Year Award and being nominated for the Mercury Prize, and Georgia Cecile being named both the UK Jazz Act of the Year and Vocalist of the Year at the Jazz FM Awards.
The BBC has insisted it is committed to showcasing "all genres" of musical talent in Scotland.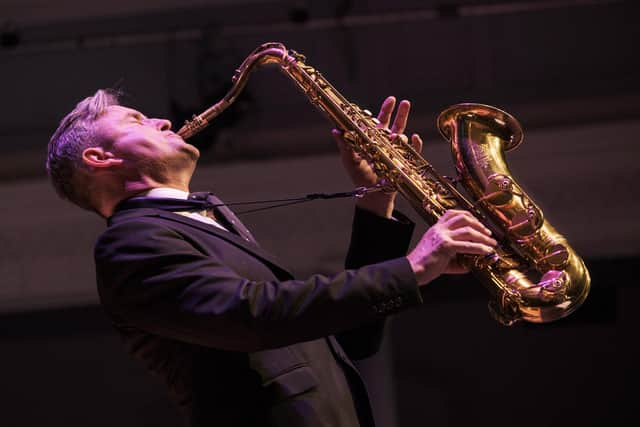 It has also pointed out that planned changes will not affect other programmes including Another County, Travelling Folk, Take The Floor, The Quay Sessions, and shows hosted by Vic Galloway and Roddy Hart.
Posting on his Facebook page, Fergus McCreadie, who won the Scottish Album of the Year Award in October, said: "I'm really gutted to hear that Jazz Nights is to be cancelled - things like these are what gives life to smaller genres in music.
"When I was 15 I made my first radio appearance as part of the Young Scottish Jazz Musician; when I was 17, I played my own composition live on air for the first time; when I was 19 the programme was the first to play tracks from my very first album.
"Whenever I've looked for support from the programme I've always found it in spades.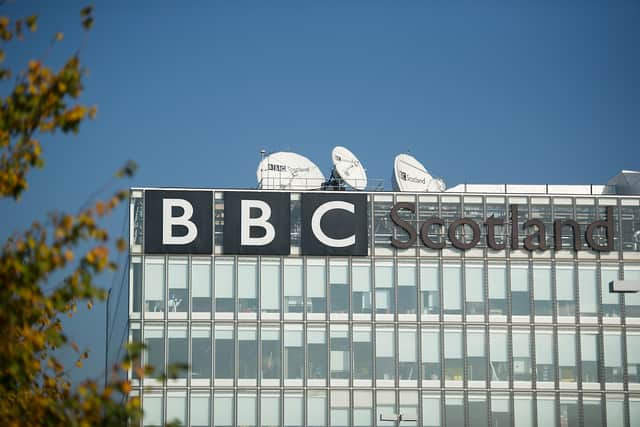 "None of this would have been possible, and now it's to be axed with little warning and no good reason.
"My story is just one of many - everyone I know has had the programme running alongside their careers and it has created so many opportunities for so many incredible musicians.
"It's heartbreaking to me that the scene is flourishing and yet the support is being taken away - established musicians who've worked hard to make Scottish jazz what it is lose out on a key part of its infrastructure, and younger musicians who want to follow in these footsteps won't be given these same footholds, limiting their progress and ability to play to larger audiences."
Smith said: "Now is the time to expand jazz on Radio Scotland, not cut its head off and make invisible a music which is flourishing in Scotland.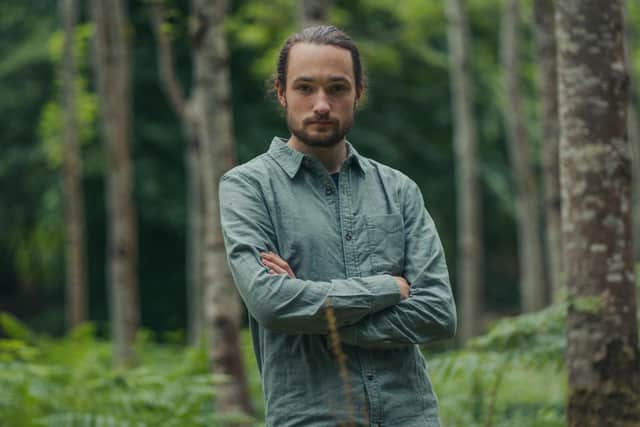 "Why now, when we have so many remarkable young jazz artists from the Royal Conservatoire, emerging musicians who require an outlet for their music.
"It certainly can't be an economic choice, as the budget is microscopic compared to other genres.
"I don't want to advise my students to move to London to get their feet on the first step of the career ladder.
"I urge Radio Scotland to keep this invaluable programme in place and continue shining a light on Scotland's jazz scene, currently the envy of many countries around the world."
Cellist Alice Allen said: "This is a huge loss for Scotland, the public, and our musical communities."
Alan Morrison, head of music at national arts agency Creative Scotland, said: "he loss of expertly curated shows such as Classics Unwrapped and Jazz Nights, and a reduction of piping programming, would be a conspicuous blow to the musical diversity of Scotland's airwaves.
"The passion and knowledge of the presenters, combined with the unstoppable flow of talent that this country produces, underline the distinctive flavour of Scotland's music sector.
"These shows provide a vital platform for new releases while never ignoring the unique context of our home-grown heritage.
"Scotland's musical excellence is recognised all over the world, so we support the continuation of all platforms that champion that excellence."
Lesley Shaw, manager of the Celtic Connections festival, which starts next week, said: "These shows will be a huge loss to raising the profile of some of our best artists showcasing the best of our culture."
Andy Clark, a pipe major, said: "This is an absolutely horrific decision. Their output has already shrunk so much over the last few years, and this is a massive slap in the face to those of us who enjoy listening to different music from standard offerings."A BBC Scotland spokesman said: "We're making some changes to our radio programming in response to there being a licence fee freeze and to refocus some of our efforts from broadcast to digital output.
"We've had to make some difficult decisions across our output, including the decommissioning of Classics Unwrapped and Jazz Nights.
"We'll still reflect our vibrant classical and jazz communities in Scotland on our schedule, and we're working on new and creative options for achieving this. Audiences who enjoy this music can continue to access it across the BBC.
"At the moment, BBC Scotland produces two piping programmes, one for Radio Nan Gaidheal and one for Radio Scotland, so we're looking at the most efficient way of serving both audiences, which will involve a different piping offer.
"This new programme will remain in the current Pipeline slot on a Saturday.
"We remain committed to showcasing the musical talent which exists in Scotland across all genres and we look forward to developing fresh and vibrant ideas which will allow our audiences to listen wherever and whenever they choose."