Thirty years later, Donald Shaw is overseeing the preparation for a landmark edition of a festival that has proved such a success story it has almost outgrown the city's music venues.
Ahead of the first full-scale festival since 2020, Shaw is reporting ticket sales are in line with what they were three years ago, with numerous sell-outs across the 18-day event.
With more than 1,200 musicians due to appear in around 300 events at 25 venues across Glasgow, the festival is a far cry from the inaugural edition in 1994. Launched by the Royal Concert Hall to help fill one of the quietest periods in its schedules, the first event featured just 66 events, all within the one venue.
Within three years, the number of concerts had almost trebled, its audience had almost doubled and musicians were performing on 11 different stages.
Shaw, whose band Capercaillie were one of the biggest trad music acts in Scotland at the time, admits he was one of the original doubters. He says: "I definitely thought the idea was ambitious and was worried that there would be half-full halls. I definitely thought that.
"At that time, people like Dick Gaughan were playing in folk clubs to 200 people. People were really elevated through Celtic Connections.
"The thing my predecessor, Colin Hynd, was very clever about was when he brought in a band not really knowing how the audience would react, when he saw the reaction he'd book them straight away to come back the next year.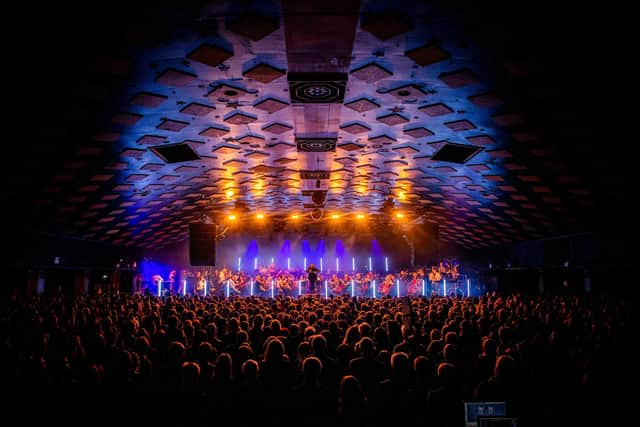 "The festival has really provided opportunities for musicians to be seen by bigger audiences over the years. Generally speaking, a band would probably now expect to top up an audience by 30 per cent playing Celtic Connections compared to another time of year.
"In many ways, the value of Celtic Connections for the scene now is not so much about the headliner, it's about the support act. The audiences come at 7:30pm, they want to know who the support is and that's where they learn about them."
Shaw, who has led the festival's programming since 2007, has overseen a huge expansion of the breadth of music showcased and venues deployed.
This year's edition features Glasgow-based soul-funk outfit Tom McGuire & The Brassholes at the Barrowland Ballroom, American bluegrass stars Nickel Creek at the City Halls, reformed Scottish pop legends The Bluebells at Oran Mor, Highland fiddler Duncan Chishom in the Kelvingrove museum, and award-winning jazz pianist Fergus McCreadie at the Mackintosh Church.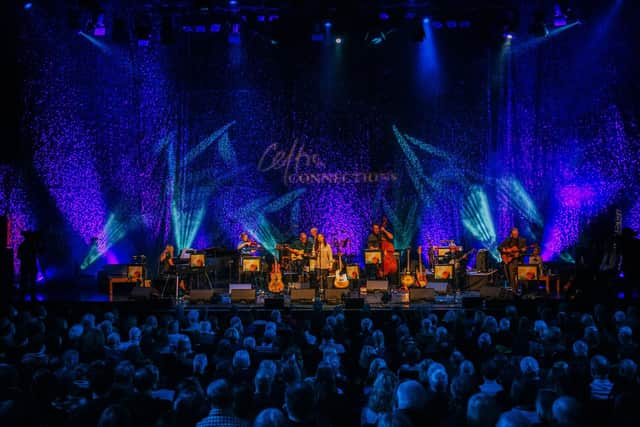 The opening gala on Thursday is one of many advance sell-outs at Celtic Connections, which appears to be benefiting from a strategy to peg ticket prices as low as possible to woo audiences back.
Shaw says: "We look at our ticket sales pretty carefully every day. At the moment, we're literally on a par exactly with 2020. We're in a good place and selling well.
"We've tried to be really careful about holding back our ticket prices this year. In terms of inflation and the cost of everything, we probably should have put an extra fiver on every ticket.
"But we have to balance that with wanting to see full houses and also wanting to support the public by saying 'we know things are not easy at the moment'. We're still trying to encourage people to try to come to three or four events in the festival.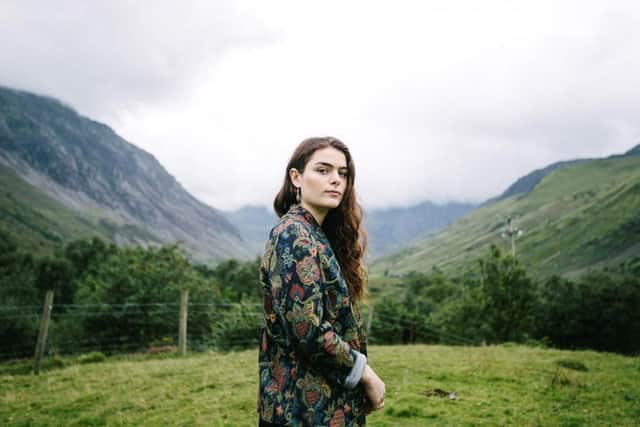 "I was a bit worried about ticket sales. I know throughout the last year, some people have had not quite the same returns and some things have been selling late. We've not seen that.
"In some ways I'm surprised, but in other ways I'm not, because there is a genuine impetus and momentum around traditional and folk music in this country, the quality of music that's shining through and the appetite for it.
"I think it's fantastic that we've got someone like Siobhan Miller playing out a sold-out stand-up show at St Luke's who performs songs that she learned from Dick Gaughan 30 years ago. Bands like Talisk, who sold out their show at SWG3 before Christmas, are really channelling the crossover of Scottish and Irish music. And younger bands like Imar and Elephant Sessions have also really learned how to work social media and build an audience."
Shaw admits he would be open to the festival returning occasionally in future to the Hydro arena, which hosted the new "Hoolie at the Hydro" event before Christmas and is due to return there this December.
However, he suggests the scale of Celtic Connections meant it was now constrained by a shortage of medium-sized venues with availability during the festival.
"The difficulty we have is getting access to the venues that we really want," he says. "We can only get the City Halls on certain nights and I'd use the Theatre Royal more if I could. There are not a lot of reasonably-sized seated venues in Glasgow.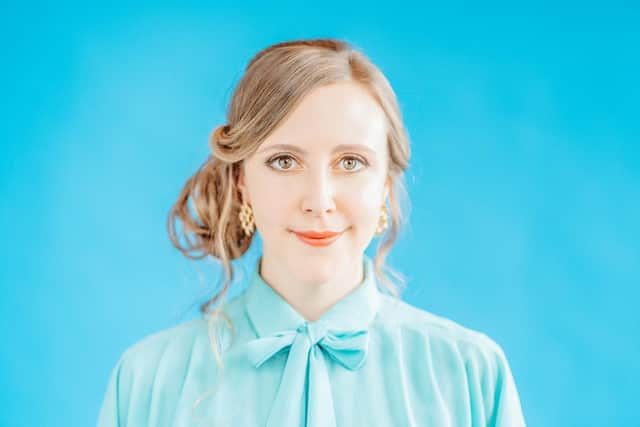 "The Old Fruitmarket is a special venue for Celtic Connections, but we don't have access to it every night. We can't clash if there are orchestras playing [in the neighbouring City Halls].
"Our Transatlantic Sessions shows would probably sell out the Hydro with the right artists, but I'm not sure it's the right show to put in there for the public."
Shaw says the festival appears to be benefiting from a growing appetite among younger audiences for alternatives to "mediocre" mainstream pop and rock.
"If that medium of music is not interesting enough, young people will move onto something else," he says. "Over the last few years, the new generation of music buyers are moving further and further away from the mainstream, and finding artists that speak to them. That's a good thing for us and a good thing for music generally."