One in five of respondents to a wide-ranging survey of the freelance workforce said they were already considering leaving the sector altogether. Nearly a third of freelancer writers, editors, event organisers, publishers and programmers said it was impossible to make a full-time living working in Scottish literature and publishing.
The research was carried out among by Literature Alliance Scotland (LAS), the country's biggest literary network, which has described the findings as "damning and disturbing". It has called for arts organisations to ensure all freelances are paid fairly and promptly to avoid a "catastrophic" talent drain out of the industry.
The LAS report found 93 per cent of respondents believed Scottish literature and publishing relied on freelances, but more than half (58 per cent) did not feel valued by the sector.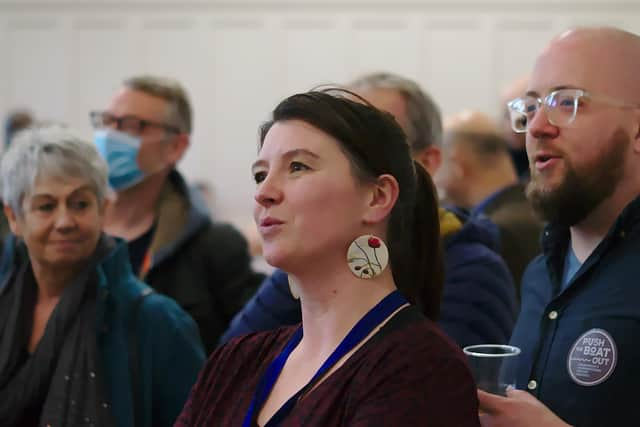 More than a quarter of those surveyed said they were earning less than £5,000 a year, more than half said they had been expected to work for free and 16 per cent said they had encountered discrimination. A quarter of respondents said they were never paid fairly for their work, while just 11 per cent said they were always fairly paid.
LAS chair Jenny Niven said: "Scotland trades on its reputation as a literary country, however, for years we have undervalued and undermined the freelance workers in this sector at every level.
"Our damning report confirms that literary freelancers and temporary workers in Scotland can barely earn the Living Wage. How can we expect to attract a diverse workforce to a career in publishing and writing when it is so undervalued?
"Plus, with a high proportion of disabled people working within the sector, the implications and multi-layered disadvantage is stark and unsustainable."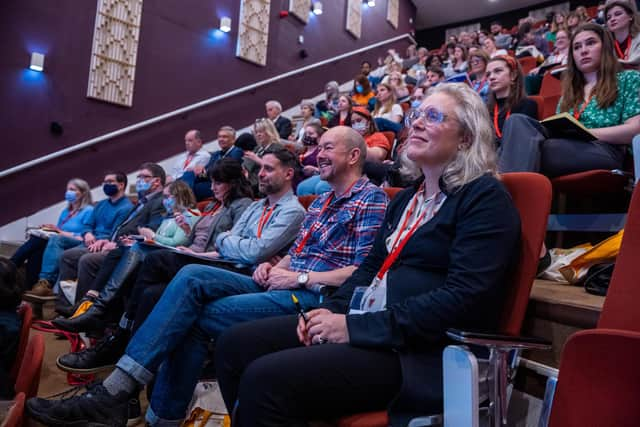 Alan Bett, head of literature at national arts agency Creative Scotland, said: "Visibility of the reality highlighted through this research is valuable. It will form the basis for wider sector discussions on both fair payment and working practices, considering how conditions can be created that support freelancers and values their contributions.
"At Creative Scotland, we continue our work to deliver on the Scottish Government's fair work agenda, something that informs our strategic priorities and our programmes of funding and activity."
Heather Parry, Scottish senior policy and liaison manager at the Society of Authors, said: "Unfortunately, much of what is reported here is not a surprise. We hear similar experiences from our members – especially when it comes to late payment, a disproportionately high administrative load, a lack of fair pay and the negative effects of the Covid-19 pandemic on incomes.
"It is clear that the literature sector cannot become a diverse, thriving, expansive landscape when working conditions for so many of its freelancers are poor."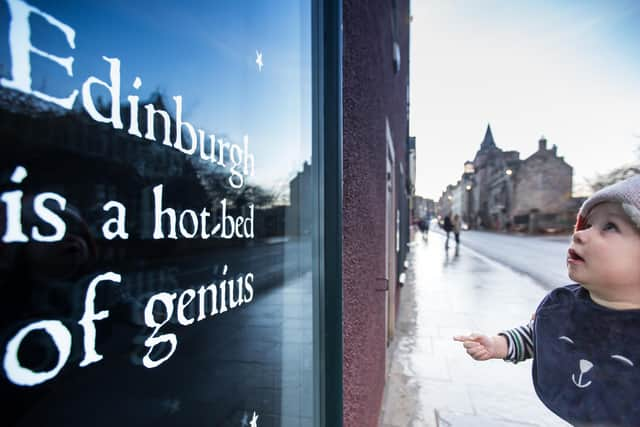 Joseph Peach, advocacy and events manager at Culture Counts, which was formed to provide a collective voice of Scotland's cultural sector, said: "The report highlights steps that must be taken by employers of freelance workers. But it also demonstrates a clear need for the Scottish Government to reconsider their current approach to supporting, developing and funding the cultural sector in Scotland."