Joan Parr, the city's culture director, revealed she was still in the dark over the identity of the preferred bidder and there had been no talks with the council over the future of the Lothian Road landmark.
The latest uncertainty over the future of the building has emerged as it was revealed the EIFF is to return this summer under a one-off collaboration with the Edinburgh International Festival. Campaigners involved with the Save the Filmhouse group, including former senior staff, had lobbied the Scottish Government and the city council to intervene to secure the future of the building.
When the site went on to the open market in November, with a December 7 deadline, selling agents Savills described it as a "unique leisure-development opportunity".
Two bidders who hoped to revive the Filmhouse as a cinema later said they had been told they had been unsuccessful by the administrators. A crowdfunding campaign to raise £2 million for a potential buy-out fell well short, with £764,000 raised in the space of three weeks.
Councillors have since rejected a bid from administrators to transfer the building's licence without revealing its intended use. In its first report on the CMI's collapse, the city council said it was working with the Government agencies Creative Scotland and Screen Scotland on ways to "bridge the gap" in the short term and long term over the provision of cultural and community cinema in Edinburgh, with an action plan due to be published within weeks.
Ms Parr was asked at the council's culture committee about the level of support offered to any bids, which would have seen the building reopen as a cinema. She said: "As you know, the closing date was quite a long time ago now.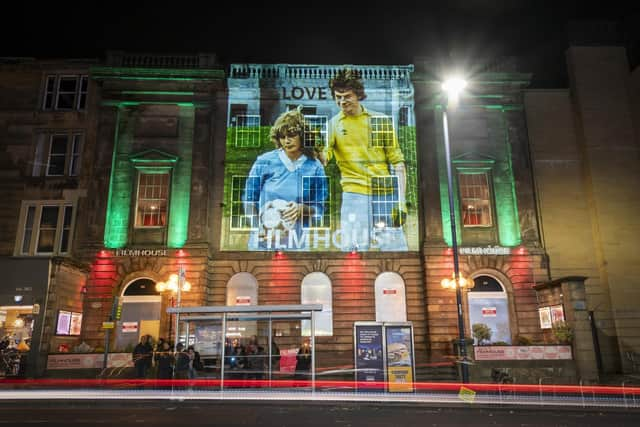 "I believe there were 14 bids put in for the building. We were certainly approached by two different organisations who were interested in bidding at that point.
"Neither of those were the preferred bidder in the end. We still don't know who the preferred bidder is. We were in dialogue with the Save the Filmhouse campaign early on.
"They had an enormous funding gap, which we couldn't undertake to fill. We've been in touch with them more recently. We're not in any sense in a negotiation with them at the moment."
A spokesman for joint administrators FRP said: "The joint administrators are continuing to work with the preferred bidder and hope to conclude a sale as soon as possible."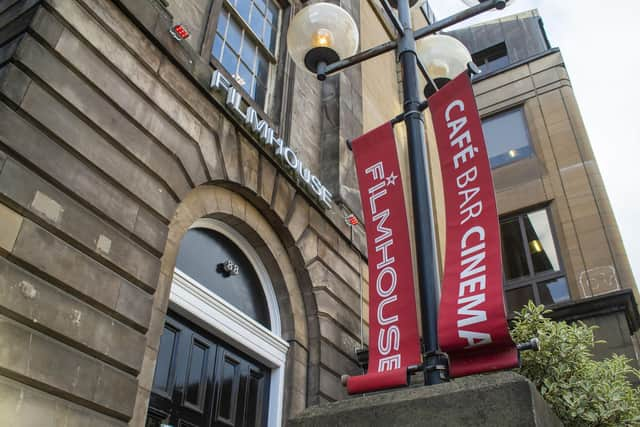 It emerged last month a public appeal to save the EIFF and the Filmhouse cinemas in Edinburgh and Aberdeeen was ruled out weeks before administrators were called in amid concerns about the "political fallout" if a rescue effort was unsuccessful.
Internal minutes released under Freedom of Information legislation revealed that an appeal was also thought to be "unlikely to succeed".