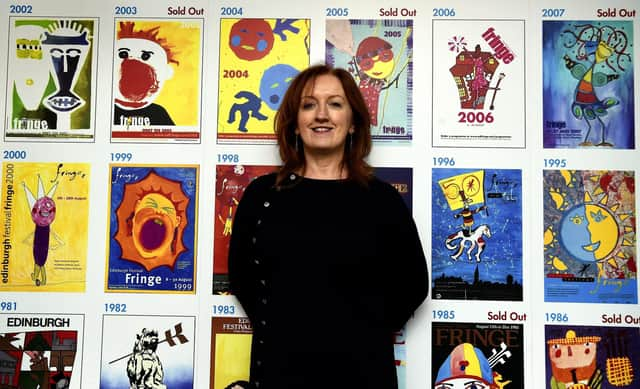 They have announced the first details of the project which has secured the lion's share of £8.6 million worth of support for Edinburgh's festivals announced in Chancellor Jeremy Hunt's Spring Budget.
The Fringe Society claims the £7 million the Treasury has allocated for the new festival "hub" can only be spent on the proposed building after concerns were raised over why it was being prioritised over direct support for artists and companies.
It has insisted that it is "relentlessly lobbying" for more support for the 76-year-old festival "on a number of fronts."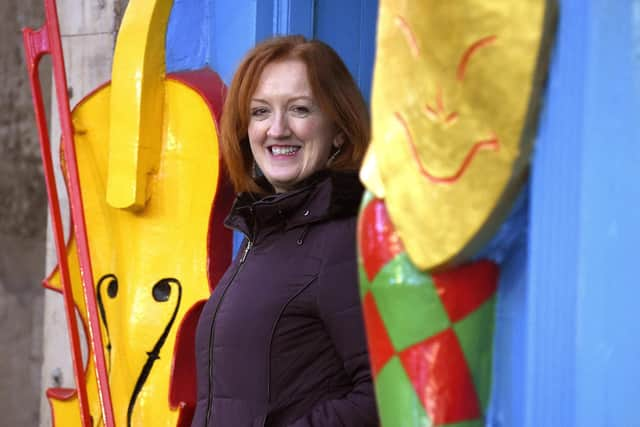 The society has also promised to share the venue, which has yet to be identified, with other "community and creative partners" in the city.
The charity, which plans to run all of its services from the venue, suggested it could take years to get up and running.
The Fringe Society has been actively pursuing plans for the event since a five-year blueprint was published in 2018.
At the time, it said it wanted to create a new home for "the Fringe community", where it would bring together local, national and international participants, audience members, journalists, arts industry professionals, festival alumni and supporters of the event.
The society said it also needed somewhere to "open our doors to Edinburgh residents, connecting them with an international creative community and inspiring the next generation of Fringe performers and audience members."
A statement setting out the vision for the project was issued by the Fringe Society hours after it insisted that it was not planning to move into "plush new offices."
The society said: "The funding announcement by the UK Government has rightly created a huge amount of interest in what it means for the Fringe.
"We've been relentlessly lobbying for support for the Fringe on a number of fronts, including every possible route to sourcing more affordable and available accommodation, an extension of theatre tax relief for temporary Fringe venues, further funds for the recently announced Keep it Fringe artists' fund, and additional support channels for all participants.
"In our published blueprint, we had set out an aspiration to have a central community-based hub to house all the services offered by the Fringe Society, and provide a space for our community partners, artists, visiting arts industry and media.
"The funding announced this week is from the UK Government's capital investment fund. It is not revenue funding, therefore it is ring-fenced to be used against capital spending only.
"This is not about a new HQ for the Fringe Society. It is about the creation of a Fringe community hub in Edinburgh, and at its heart was to be a partnership with other community and creative partners in the city.
"It is a project that will be shaped in the coming years with city partners and Fringe participants, on how the space can best support them at festival-time, and throughout the year.
"We are acutely aware of the enormous challenges facing the whole Fringe community and indeed the wider arts sector and will not stop in our advocacy for more resources and support across all the vital areas of need."