She has intervened over the fate of the Lothian Road landmark, which is rumoured to be on the verge of being snapped up by a hospitality business, claiming it has been paid for by the public and is not a "privately-owned commodity".
The stage-and-screen star has hailed the art house cinema as "an invaluable cultural resource" for the city. And she said the ongoing efforts to save the Filmhouse were an opportunity for people to make it clear that "culture matters in Scotland".
The Oscar-winning Scottish filmmaker Kevin Macdonald has also added his voice to the growing campaign to ensure the Filmhouse reopens as a "cultural cinema".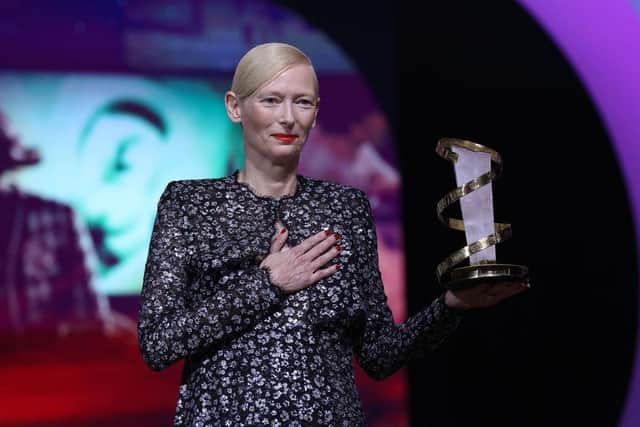 Swinton, who was born into a Scottish military family and lives in Nairn, joined the Royal Shakespeare Company after graduating from Cambridge University. She appeared on stage at the Traverse Theatre in Edinburgh early in her career, coming to prominence working with director Derek Jarman.
Her best-known films include Michael Clayton, which won her an Oscar, The Deep End, Constantine, Vanilla Sky, Adaptation, We Need To Talk About Kevin and Young Adam.
Swinton has been a long-time patron of the Edinburgh International Film Festival, which was based at the Filmhouse until October last year when arts charity Centre for the Moving Image went into administration.
The Filmhouse was put on the open market in November and two bids, which would have seen the cinema reopen, were rejected by the administrators.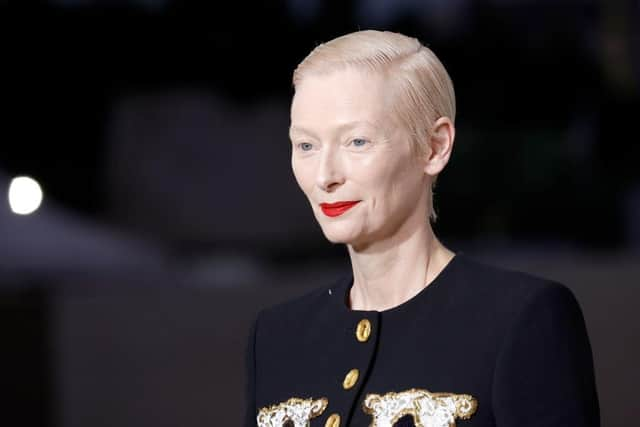 Their plans to sell the building to the highest bidder hit a stumbling block in January when councillors refused to transfer its licence. It emerged earlier this month one of Edinburgh's biggest hospitality businesses had pulled the plug on a bid.
However, the administrators are believed to be in talks with another pub operator over the sale of the building, despite an Edinburgh businessman coming forward with his own rescue plan for the cinema after talks with the Scottish Government, Screen Scotland and the city council.
Swinton said: "The Edinburgh Filmhouse belongs to Edinburgh. It is not a privately-owned commodity to be sold – without the bounds of unequivocal transparency – to a private buyer.
"The Filmhouse is largely paid for and owned by the public and it is the due diligence of politicians and impassioned citizens alike to protest its unaccountable sale by administrators, who are, incidentally, set to benefit financially by such a transaction, to the highest bidder.
"This is an invaluable cultural resource for a city that deserves the Filmhouse it already owns to be in the hands of legitimate cineastes who will nurture its future and the legacy of cultural cinema in Edinburgh and beyond."This is an opportunity for all of us to join together to put a flag on the field: culture matters in Scotland. Let's make it so."
Macdonald said: "Filmhouse, which nurtured my career – and the career of virtually every other Scottish film-maker – is a public asset. And a huge cultural benefit. It should not just be sold off to the highest bidder as though it were any old building ripe for re-development. This is a scandal."