The Newsnight presenter said there was a risk of a lost generation of female politicians because online attacks were "sending women scurrying from politics". Wark suggested the representation of women in public life was "going backwards" because of the mental health impact of abuse.
The presenter, who has previously raised concerns about the online abuse targeted at author JK Rowling, was speaking at the launch of her new BBC Scotland series The Women Who Changed Modern Scotland, which explores the impact and legacy of ground-breaking women over the past 50 years.
Speaking in a Q&A with journalist Gabriella Bennett, and Open University academics Dr Kim Barker and Dr Helen O'Shea, who were both consultants on the series, Wark said: "I think we're at a crossroads now.
"I can ignore Twitter, because I was born in the era before social media. But it's part of young people's lives now. The abuse and terrible things happening to women are sending women scurrying from politics.
"We don't want to lose a generation. We have to do something about it. It is such a toxic atmosphere. That can then spill over into society and we don't want that."
First Minister Nicola Sturgeon is among those interviewed by Wark for the series, which recalls the impact made when politicians like Winnie Ewing and Margo MacDonald were first elected in the 1960s and 1970s.
Wark said: "Can you imagine the wave coming at these green shoots of women coming into Parliament? They faced enough abuse and marginalisation as soon as they got there. What would have happened to them? People retreat because it is bad for your mental health."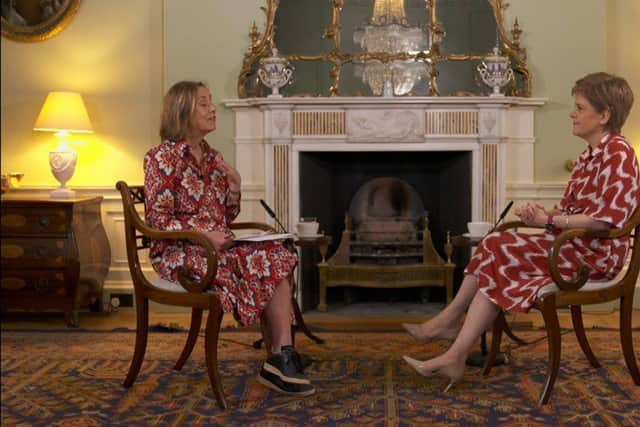 Dr Barker, who described the series as both "a celebration and a call to arms", said: "We're at a crucial juncture where we're seeing really high-profile women who have done amazing things and taken on leadership roles backing away from that. The advocates in public life are being beaten down. We can't let that happen or we'll slide backwards."
Dr O'Shea said: "There's not a linear progression of progress. We need to constantly fight in order to maintain the rights we have and extend new ones. This series is an important contribution."
The documentary, launching on February 21, recalls key campaigns, political movements, activists, and sporting and cultural landmarks, and looks at the women shaping modern-day Scotland.
Wark said: "It is through these stories that everybody gets a better sense of where Scotland has been, where it is just now and where it is going. The things we talk about in the documentary are incredibly important.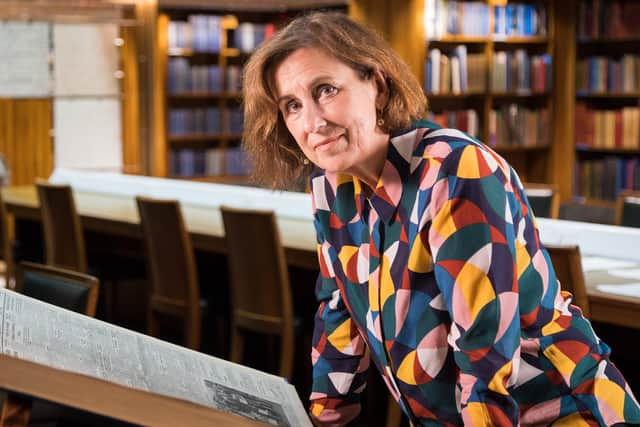 "Representation is going backwards now because people don't want to do it.
"I hope that teachers in schools will use this series and that people will be surprised by it. What this series does is give older women their place in what has happened over the last 50 years. That's critical for me.
"There are statues of men all over Scotland. There's only 20 statues of women. That's all you really need to know. There should be statues raised up of a lot of women in this series."