A new campaign to save Radio Scotland's Pipeline programme say a final decision to close it down would have a "much deeper and wider cultural and political significance" than on listening figures and costs involved.
Award-winning musicians, academics and piping sector leaders are leading a rebellion calling for Pipeline to be saved due to the "critical" role played by its outside broadcasts in maintaining a public record of piping at festivals and contests, and the recording sessions traditionally offered to musicians unable to make their own albums.
The online petition warns BBC Scotland there would be "consequences" for its remit and funding if it was going to abandon its long-time role as a national sound archive for Scottish traditional music.
More than 14,000 supporters have now backed three separate online petitions calling for a rethink over plans to wind up the long-running shows Pipeline, Classics Unwrapped and Jazz Nights. The BBC has blamed cost-cutting measures due to the ongoing licence fee freeze and a shift to away from broadcasting programmes to focusing more on digital output.
BBC Scotland claims it will be developing "fresh and vibrant ideas" to showcase all genres of music in Scotland, and insists it will still have a dedicated piping programme.
However, it has been under increasing pressure to rethink its plans, with Edinburgh International Festival director Nicola Benedetti, jazz musicians Tommy Smith and Fergus McCreadie, and Celtic Connections creative producer Donald Shaw among those speaking out.
The latest critics include Scotland's national poet Kathleen Jamie, Alex Reedijk, the general director of Scottish Opera, BBC Young Jazz Musician of the Year Ewan Hastie, and trumpeter John Wallace.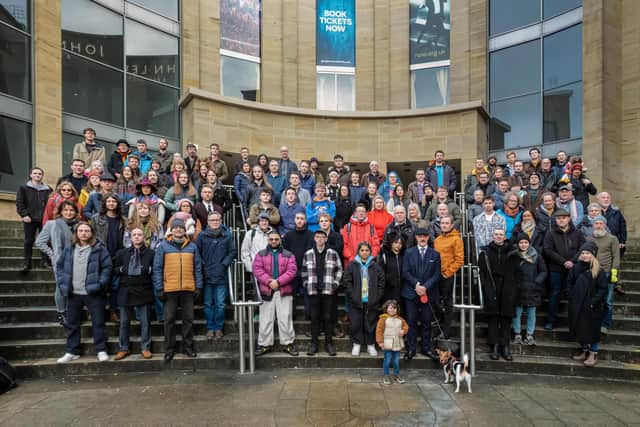 The online petition to save Pipeline has been instigated by two of Scotland's best-known pipers, Simon McKerrell, a professor of music at Glasgow Caledonian University and leading traditional music researcher, and Finlay MacDonald, director of piping at the National Piping Centre in Glasgow.
The petition states: "It is important to demonstrate the global strength of feeling and audience sentiment for the retention of a full-fat, full-service specialist piping radio show that retains its outside broadcasts, recorded soloist sessions, interviews and coverage of major musical events in the life of the global piping and drumming community.
"A non-commercial speciality show like Pipeline costs a lot more than talk radio. And when faced with difficult budget decisions, we must be clear about why we need a full-service bagpiping programme.
"Outside broadcasts are critical to recording the cultural heritage of the piping community because they're the only public record of our national musical traditions. They're vital to broadcasting and preserving our musical heritage.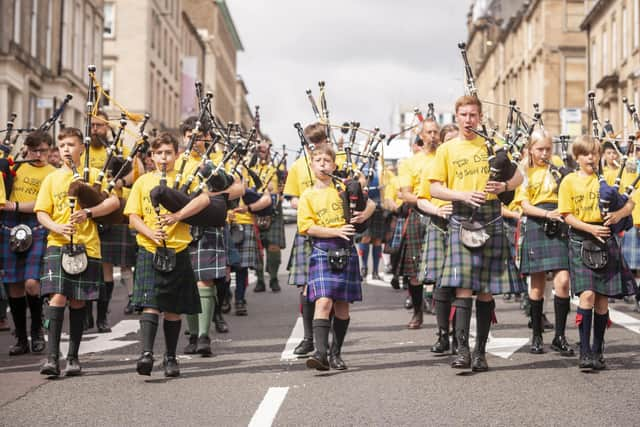 "The recorded soloist sessions with our top solo pipers, which have been a central feature of the programme, are vital for the very wide and deep communities of pipers and drummers that exist in Scotland and around the world.
"We need to retain them because they have a profound influence on fostering musical talent. They also one of the only ways that Scotland can be musically represented to the rest of the world, and back to its own citizens.
"Scotland is odd in that it has no established national archive of traditional music. For decades, the BBC has acted as the national sound archive by proxy. We've been happy to have decisions on cultural heritage and musical representation made by commissioning editors and senior management.
"If that tacit settlement is going to change radically in Scotland, then it will have consequences for the remit and funding of the BBC in Scotland. How can the BBC defend its public service remit if it doesn't make and broadcast specialist music programming in the non-commercial arena?"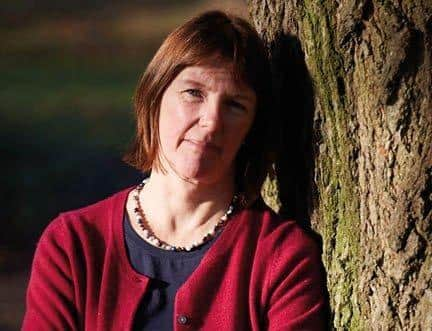 A spokeswoman for BBC Scotland said: "BBC Scotland has at no point said it won't be broadcasting a piping programme. Our production team currently produces two piping programmes, one for Radio nan Gàidheal and one for Radio Scotland, so we're looking at the most efficient way we can serve both audiences. A new piping programme will remain in the current Pipeline slot on a Saturday."
Meanwhile Scottish Opera's boss said everyone at the company was "dismayed" at the BBC's decision making. General manager Alex Reedijk said: "We stand in solidarity with those across the musical community who are petitioning to reverse this decision.
"Without radio shows like these, audiences don't hear about the opportunity to experience all of the wonderful music being made in Scotland. Without audiences to perform to, our community is silenced.
"We urge BBC Scotland not to turn their backs on Scottish art forms and audiences, particularly when things are almost back to normal after the pandemic."
Poet Katheen Jamie, who was appointed Scotland's Makar last year, said: "Radio Scotland seems to be in full retreat from Scottish culture. Where is the poetry and literature? Now they are threatening to cut jazz, classical and piping programmes. We have a thriving arts and music scene in Scotland – why not on our national radio?"
Double bass player Ewan Hastie, who was crowned BBC Young Jazz Musician title in November, said: "Jazz Nights on BBC Radio Scotland has been significant in allowing opportunities for many emerging young jazz musicians to broadcast and promote their own music.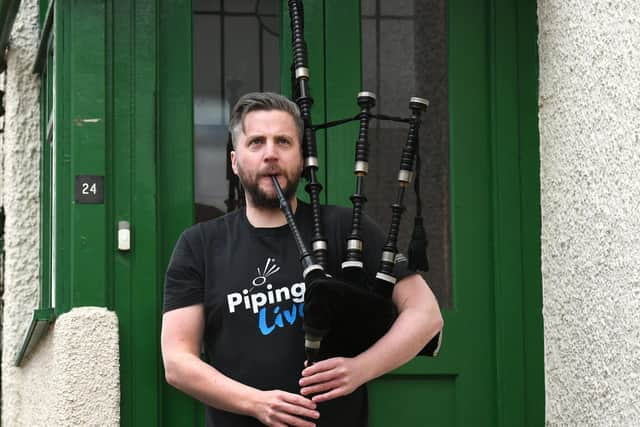 "It just doesn't sit right to have been awarded the BBC Young Jazz Musician and then to have the volume turned off in Scotland at the mains before there is even a chance to play."
Trumpeter John Wallace, who was awarded the Queen's Medal for Music last year, said: "The thrust of your new policy is like a self-inflicted BBC Radio Scotland suicide pact to push you further into the tailspin of a death spiral. We musicians have to band together to save you from yourselves."
Jazz singer Georgia Cécile, who was named both UK Jazz Act of the Year and Vocalist of the Year at the recent Jazz FM Awards, said: "This decision will have a devastating impact on Scottish music. Without Jazz Nights, new and established artists will struggle to find a reputable outlet to broadcast their art and reach audiences.
"I hope First Minister Nicola Sturgeon takes action to save these vital programmes."