Leading music festival favourites have been booked to appear at the inaugural edition of The Reeling in the tree-lined Rouken Glen Park, in Giffnock. Organisers have billed the two-day festival in June as the "biggest single weekend of traditional music in the Central Belt."
The Reeling, which will have a capacity of 5,000 on each of its days, has been announced days after Glasgow's Celtic Connections festival confirmed more than 100,000 music fans had attended the 30th edition of the event.
Plans for the new festival have been revealed after thousands of trad fans attended the first Hoolie at the Hydro, which will be returning to the indoor arena in December.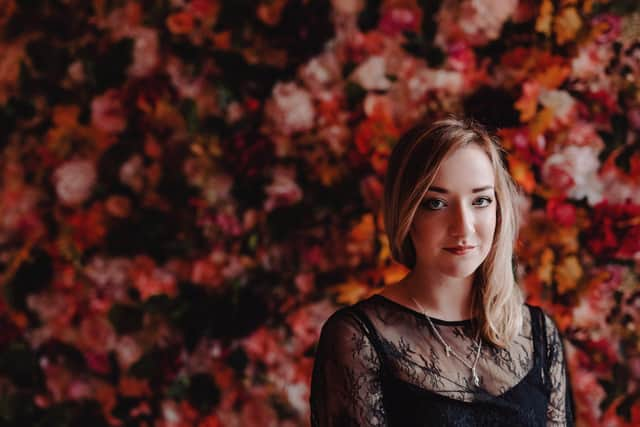 The Reeling is the brainchild of Glasgow-based music promoter Michael Pellegrotti, who is one of the co-directors behind the Skye Live Festival, which has been running since 2015 and has attracted the likes of Public Service Broadcasting, King Creosote, The Waterboys, C Duncan, Pictish Trail and Andrew Weatherall to the site in Portree.
The opening day of The Reeling will feature Breabach Dàimh, Fras, Rura, Sian, Talisk Valtos and the Peatbog Faeries. The following day's acts will include Blazin' Fiddles, Eabhal, Face The West, Heron Valley, Hò-Rò, Iona Fyfe, Siobhan Miller and Skerryvore.
An official announced on the festival said: "The Reeling will be a celebration of Scottish culture, creativity and community, has made a strong commitment to deliver a first-class, professionally-run visitor experience for audiences from the get go, as well as putting a laser focus on sustainability, championing a fair working environment for event staff, and committing to a gender-balanced line up from its first year."
Mr Pellegrotti said: "Despite being home to so many fantastic roots musicians, Glasgow has been longing for a summertime celebration of Scottish traditional and folk music. We believe it's time to change that.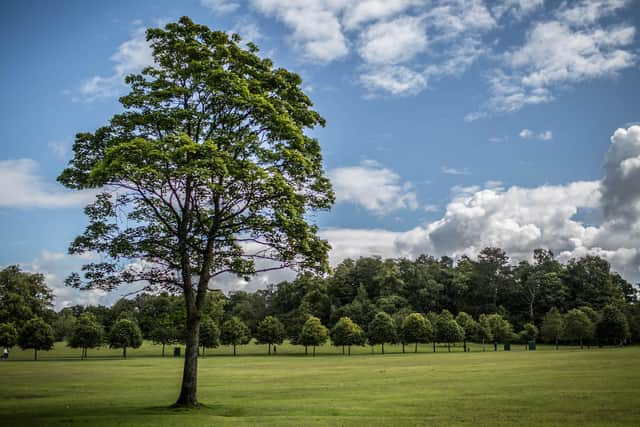 "Our aim is to foster a feeling of community and creativity in everything we do. We want to create a unique wee escape and deliver an event that allows everyone to get together, have a great time outdoors in the summer and soak up music from some of our favourite Scottish artists.
"It's also incredibly important to us that we support Scotland's indigenous languages with a strong presence of Scots and Gaelic. I'm proud to have an incredibly talented and experienced team behind the scenes who will help make this the very best festival to attend."
Ellen MacDonald of Sian and Dàimh said: "It's a joy to be joining such an incredible group of musicians on the line up for this exciting new festival. To see such a strong representation of females on the Scottish music scene is particularly heartening.
"The Reeling is definitely a festival that both musicians and audiences can get excited about, and we can't wait to be a part of it."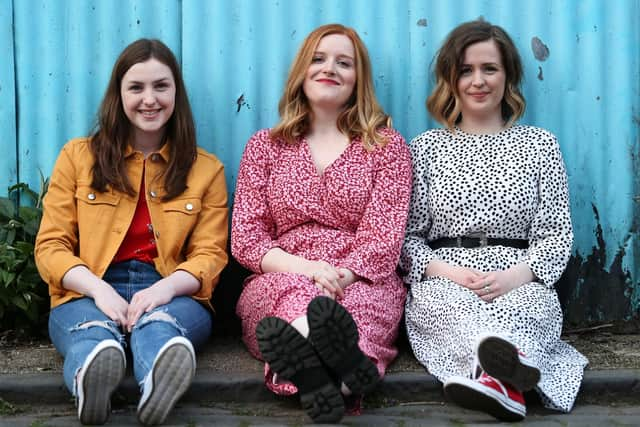 Skerryvore piper Martin Gillespie said: "We couldn't be happier to be a part of the first ever The Reeling. That there is such demand for a festival like this shows the strength of the Scottish folk music scene at the moment – it's a joy to see and we can't wait to bring the party to Rouken Glen Park this summer."