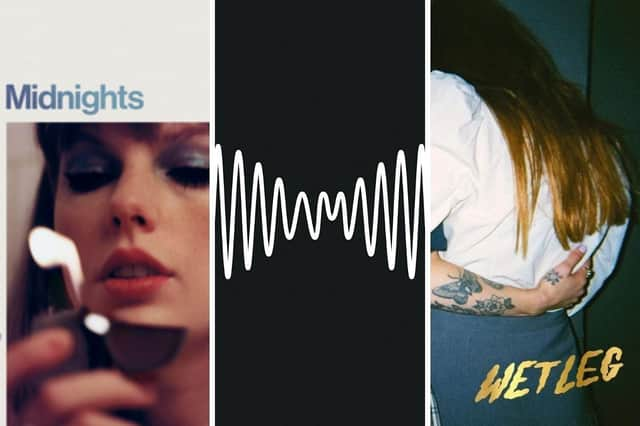 Vinyl Sales 2022: Here are the top selling records of the year as vinyl sales overtake CDs - including Taylor Swift
Last year saw over 5.5 million albums sold on vinyl – a format once thought to have been killed by technology.
For the first time in 35 years, traditional vinyl records have outsold the compact disc – the format designed to replace them – according to figures from the Entertainment Retailers Association (ERA).
Taylor Swift led the charge, selling 80,000 copies of her new album 'Midnights', aided by releasing it on a range of differently coloured vinyls.
Kim Bayley, ERA chief executive said: "It's a watershed moment for the entire music industry. After the CD came along and pretty much wiped out the vinyl business, few of us would have believed a renaissance like this was possible."
The top 10 best sellers were a mix of the classic and the contemporary – with 45 years separating the oldest from the newest.
Here's what made the chart.
Kim Bayley, ERA chief executive said: "It's a watershed moment for the entire music industry. After the CD came along and pretty much wiped out the vinyl business, few of us would have believed a renaissance like this was possible."